Latest
Candidate withdraws from Waynesville Council race
Wednesday, August 09, 2023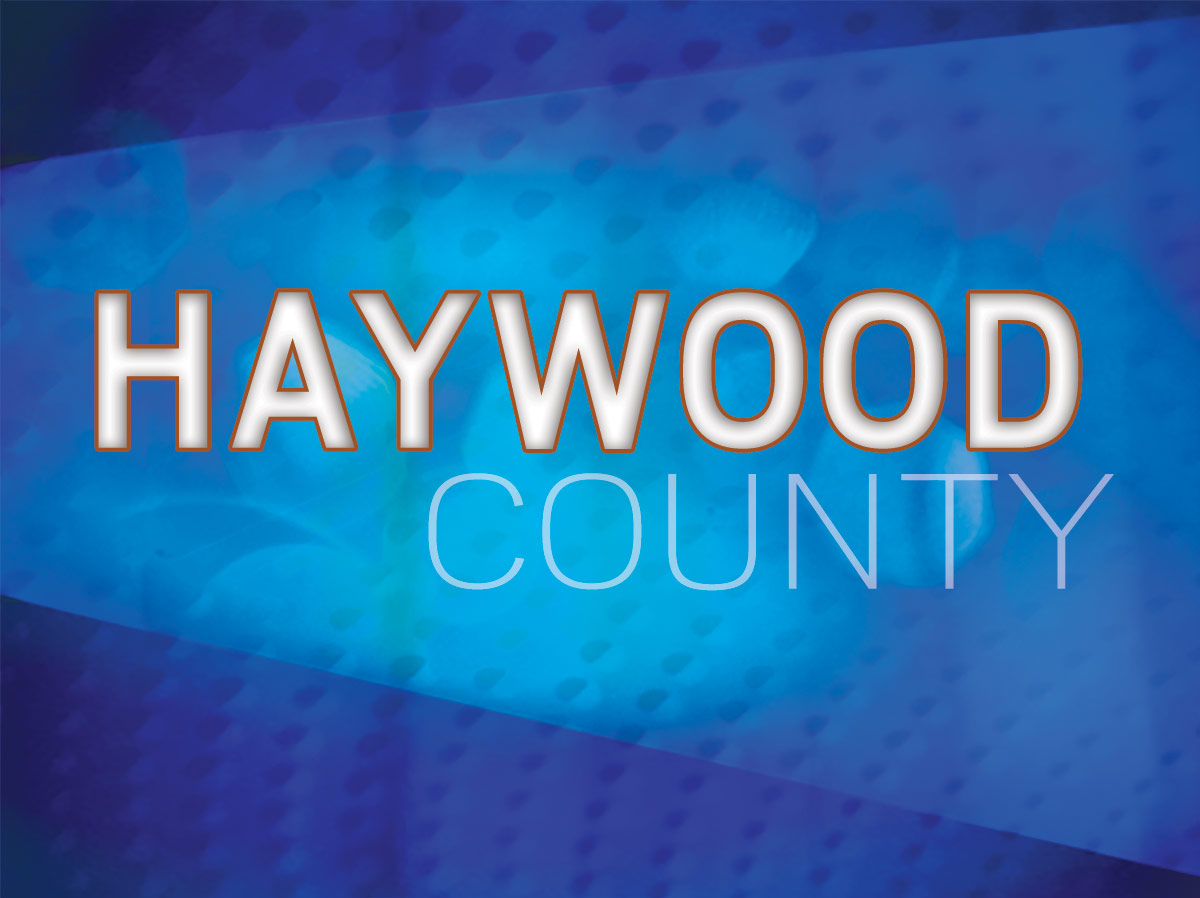 The field got just a little bit smaller in the race for Waynesville Town Council last week, as one of the nine candidates seeking four available seats withdrew.
Ronnie Call withdrew from the race on July 28. Call had unsuccessfully applied for appointment to the Waynesville Planning Board in August 2022. The form filed by Call does not list a reason for his withdrawal.
Call's departure leaves four challengers — Tre Franklin, Peggy Hannah, Ken Hollifield and Stephanie Sutton.
All four incumbent Council Members, Chuck Dickson, Jon Feichter, Julia Freeman and Anthony Sutton (no relation to Stephanie) are up for reelection this coming November, when voters can select up to four candidates.
The General Election will be unusual this year in that the top two finishers will earn four-year terms, with the third- and fourth-place finishers earning two-year terms. Those two-year terms will end in 2025, and whoever wins those seats will then be awarded four-year terms.
That regimen will set up staggered terms on the Waynesville Town Council, where two seats on Council will be up for election every two years.
Earlier this year, Council voted to set up the staggered terms to avoid the possibility that an entire board could be swept out in a single election, resulting in the loss of institutional knowledge, costly delays to ongoing town initiatives and possible staff turnover related to working with an entirely new board.
The voter registration deadline for the Nov. 7 municipal elections is Oct. 13. This year, voters must present one of several forms of valid identification to vote. To learn more about registration or voting, visit ncsbe.gov.
— Cory Vaillancourt, politics editor