Latest
Jackson moves forward on opioid recovery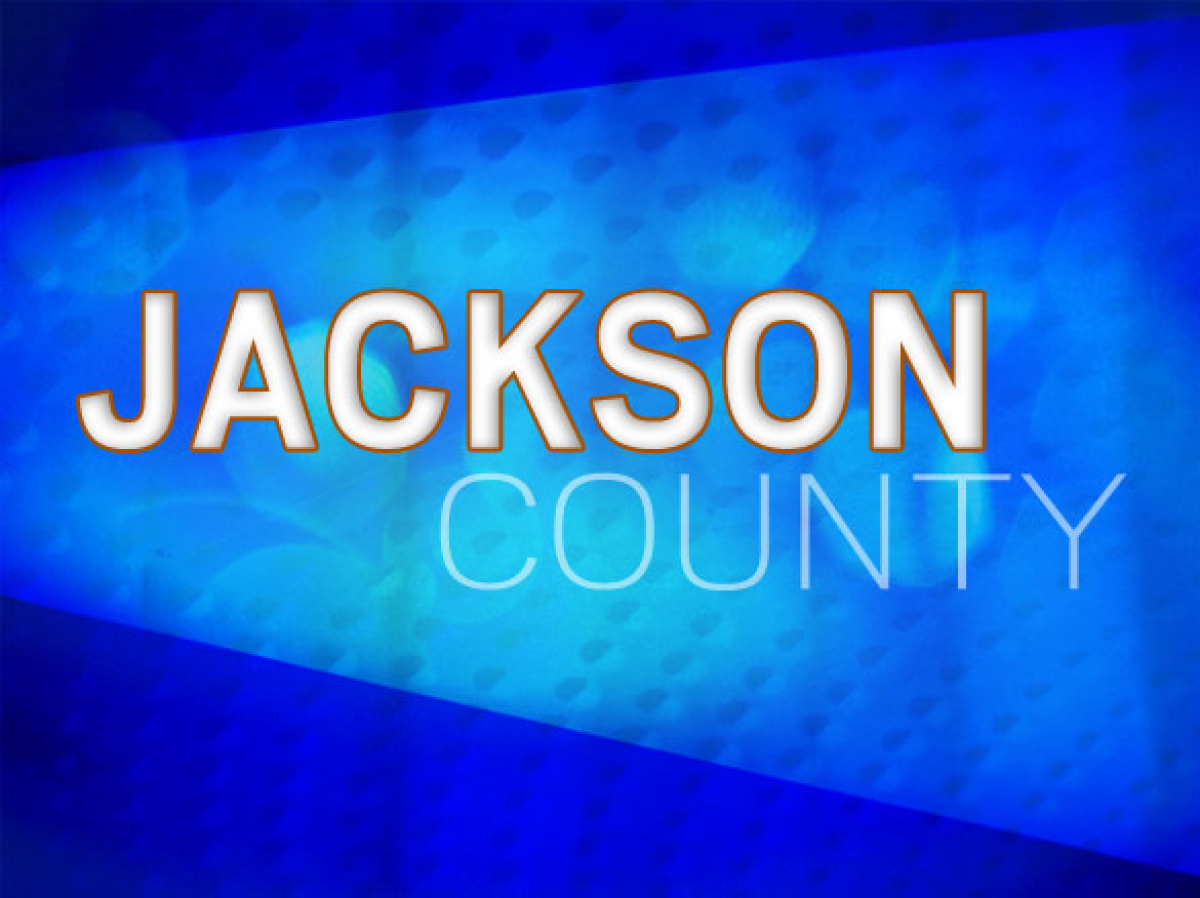 Jackson County Commissioners are set to approve two grant-funded positions aimed at substance use disorder recovery and treatment during a regular meeting this week with little controversy.
But a decision on how to deal with the fallout from the opioid epidemic and how to spend opioid settlement money being allocated to Jackson County is anything but certain.
Last year, it was announced that Jackson County, along with other counties in the region, would receive money from a $26 billion settlement after litigation resolved the role of four companies in perpetuating the opioid epidemic. Of the $26 billion sum, 85% will go directly to North Carolina counties and municipalities and 15% will go to the state. Jackson is slated to receive $3 million over the course of 18 installments in as many years, the first of which was received last year.
"It's over an 18-year period, and it's not enough money to solve the opioid problem," said County Manager Don Adams. "This is something that's going to require not only this funding, but partnerships between multiple organizations to work on for years to come."
To plan how best to spend the money to address the needs related to the opioid epidemic and substance use disorder recovery in the county, Jackson sought grant funding for a coordinator position that would create a master plan. The county received a Dogwood Health Trust grant to cover the costs of the position .
The grant is worth $368,429 and will cover the temporary planning position, with benefits, over a 24-month period.
"It will coordinate the process of creating an overall master plan regarding Jackson County's allocation of opioid settlement dollars," said Adams. "This position is also to work directly with the jail-based position itself."
The second grant-funded position, which commissioners were set to approve on July 18, is a jail-based substance abuse coordinator. This position will provide coordination of substance abuse recovery program services to people incarcerated in Jackson County, specifically the Medication Assisted Treatment program.
Earlier this year, the Jackson County Sheriff's Office received grant funding for a Medication Assisted Treatment program in the county's detention center. This program provides treatment for alcohol and opioid dependance that combines the use of prescription medication with counseling, peer support and education.
While the Food and Drug Administration has approved different medications to treat Alcohol and Opioid Use Disorders, the grant program is approved for Vivitrol. A brand of Naltrexone, Vivitrol is a non-opioid medication that works as an opioid antagonist, blocking the subjective effects of opioids and reducing cravings in people with alcohol use disorder. It is administered once a month via intramuscular injection. According to Sheriff Doug Farmer, there will be a series of six shots available to those who opt in.
Over the past eight years, five people have died while incarcerated in Jackson County, several of which were drug-related incidents.
According to Adams, these two grant-funded positions — the settlement money coordinator and the jail-based substance abuse coordinator — will work together directly to manage substance abuse recovery efforts in the county.
But the question remains, how will the county spend the measly $3 million it is receiving to deal with the fallout from the opioid epidemic?
On July 11, Jackson County Commissioners discussed communication some of them had received from Representative Mike Clampitt (R-Swain) about a collaborative effort among multiple counties to construct a regional treatment facility .
The Smoky Mountain News previously reported on talks for a regional facility that would involve eight counties pooling opioid settlement funds which would total upward of $22 million.
As talks continue on the topic, Clampitt has begun reaching out to elected officials to garner acceptance for the region-wide facility plan.
"Representative Clampitt and our legislators are trying to work on funding to build one of these facilities in our region, because there is a lack of beds," said Adams.
Clampitt has offered to hold a meeting with both the Jackson County Commission and Sylva Commission to discuss the plan and provide more information. Several Jackson commissioners expressed hesitancy about a regional facility, especially if it were to be located in Jackson County and said they would need more information before agreeing to move forward.
"I think we owe it to Mike to continue the conversation. I need a lot more information," said Chairman Mark Letson. "I know there is a lot of opposition to it, but I think we need to follow the process and at least hear it out. It may be that another entity wants it in their region, something that's more centralized district wide."
Both Commissioners Todd Bryson and Mark Jones said they had not received any emails on the subject from Clampitt. Adams suggested setting up a joint meeting with the Sylva Commission to hear from Clampitt about the plan.
"In [Clampitt's] original email, he mentioned that he had already talked to Swain and Macon County, so they're all in this region together. If he's going to try to convince us, shouldn't those other counties that are also going to be affected be included in the meeting?" asked Commissioner John Smith. "To me, it felt like he had already talked to Macon and Swain and they didn't want it there so he's coming to us."
Commissioners expressed concerns about keeping access to such a facility open to people from the region, rather than those from elsewhere.
"When they're released, most of the time they're not provided with transportation back to where they got them from and released here, and that puts additional stress on emergency services, police, that's my feeling," said Smith.
"I agree with the chairman, we need a lot more information first before we think about this," said Commissioner Tom Stribling.
Sylva Mayor David Nestler and Sylva Commissioner Ben Guiney stated their support for a regional facility and urged their fellow commissioners to stay engaged in the process.
"This would be a very critical piece of infrastructure for this town and this county, and very much needed, so I would urge this board to support that in any way they can," said Nestler. "Write your county commissioners and anybody else to garner some public support for that. There will be a meeting with some more information presented soon, please try to attend that. Be knowledgeable about any development on that front so we can support it."
Guiney is an emergency room doctor at Harris Regional Hospital. He cited his experience working in the medical field in Jackson County in voicing his support for the facility, saying that the current lack of a facility increases stress of regular hospital operations.
"I can tell y'all from my perspective in the ER here, that we have holds on a regular basis in the ER. We had someone that was there for six months, just recently we had someone that was in an ER room for four months, a minor actually," said Guiney. "It's a serious problem trying to find beds for folks."
Guiney also mentioned the continuous nature of recovering from substance use disorders and the recurring help that is needed.
"People that successfully become clean from addiction issues, the folks that have made it, the term is 'in recovery.' So you're never really cured, you're always maintaining your sobriety," Guiney said. "Getting someone's substance abuse addressed and working to get them back into a productive member of the community is super important. I can't say enough how important it is to have something like this."
A date for the possible joint meeting has not yet been set.