Latest
Sylva Police awarded grant for Community Care Program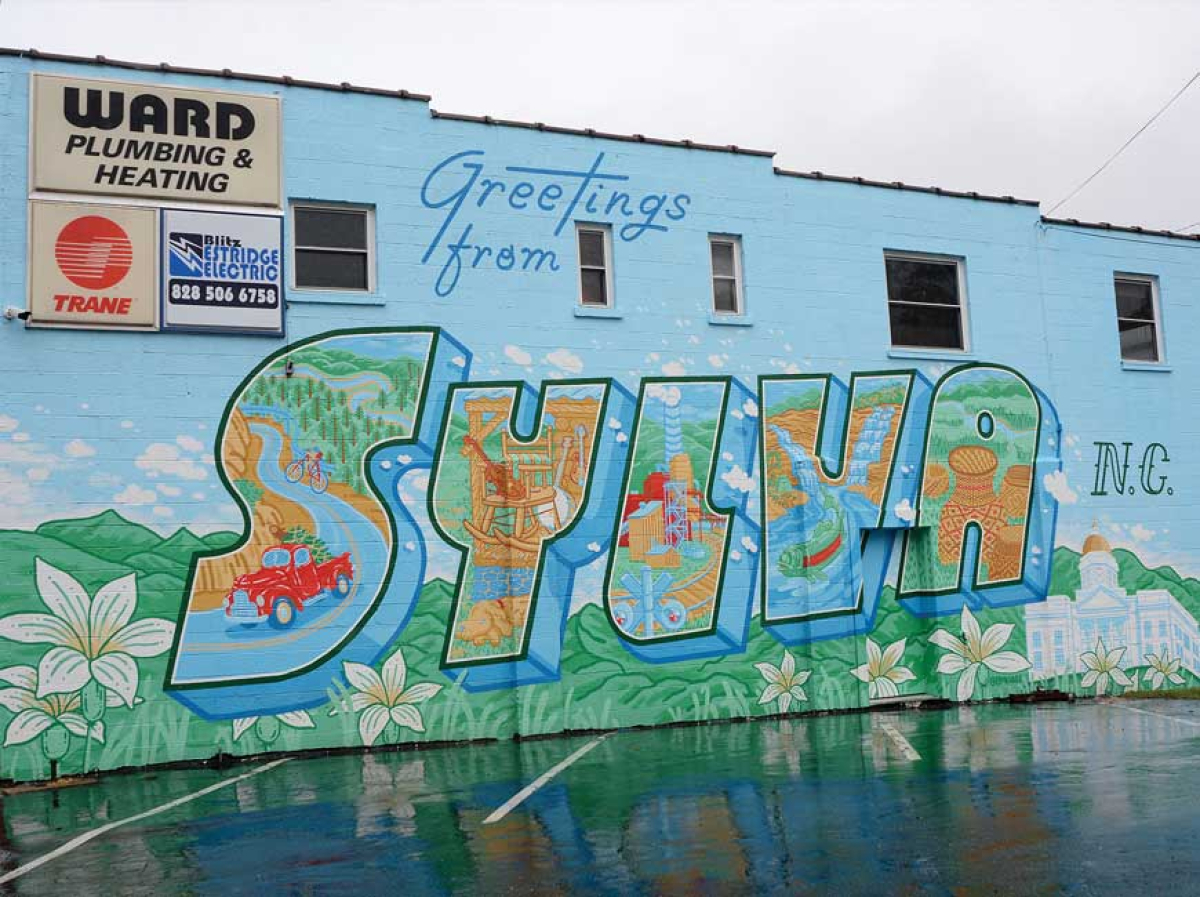 Thanks to a set of grants, the Sylva Police Department will be able to continue its Community Care Program with a paid, full-time Community Care Liason.
Back in 2021, Western Carolina University professors Katie Allen and Cyndy Caravelis conducted research into non-emergency social workers in a police setting and implemented the Community Care Program with the Sylva Police Department. Now, the university has received a grant from the Dogwood Health Foundation to make the community care liaison a full-time position for three years. The liaison will be employed by Western Carolina University beginning July 1.
In the meantime, the Great Smoky Mountains Health Foundation has offered the town a $5,000 grant to cover the lapse in time until July 1 to fund the position as a contract employee. On May 11, Sylva Commissioners unanimously approved the grant and the contracted employee.
The Community Care Program began in October of 2021 at the Sylva Police Department. This service consists of placing a senior-level or graduate-level WCU intern from the department of Social Work within Sylva PD to serve in the role of Community Care Liaison. The Community Care Liaison's primary functions are to follow up with citizens involved in police calls for service and to connect victims with community services. When a police officer encounters an individual that they identify as someone who could use additional attention, the officer submits a referral to the Community Care Liaison.
Most of the issues addressed with community care clients have been related to substance use, mental health, unhoused individuals and poverty. The program has five major objectives — expand the law enforcement toolbox by increasing officer response options beyond arrests, citations and warnings; promote long-term solutions for community members in need through connections with appropriate resources; promote officer and community member safety through increased opportunities for de-escalation and proactive, pre-crisis intervention; reduce the risk of trauma from negative interactions between law enforcement and community members; and reducing officer workload and streamlining officer workflow.
Community care response data available in November showed that for 36% of referrals, the community care program has been able to offer or provide services, and 28% have been referred out to services within the community.

The data show that almost half of all people referred have voluntarily received services. Those services have mainly involved Jackson County Department of Social Services, Meridian, HERE of Jackson County, Center for Domestic Peace, Jackson Neighbors in Need and Rolling Start.
For Sylva Police Chief Chris Chief Hatton, the Community Care Program has been especially useful in helping people experiencing homelessness.
"We're working the homeless problem here differently than anybody else I know of. We're working it from the front end instead of the back end," said Hatton.
Leave a comment
1

comment
Hopefully they'll expand this program to help police respond to live domestic calls. Then hopefully less people will be shot by police for little to no reason.

Friday, 05/26/2023