Archived News
Canton water service will be restored soon
Friday, December 30, 2022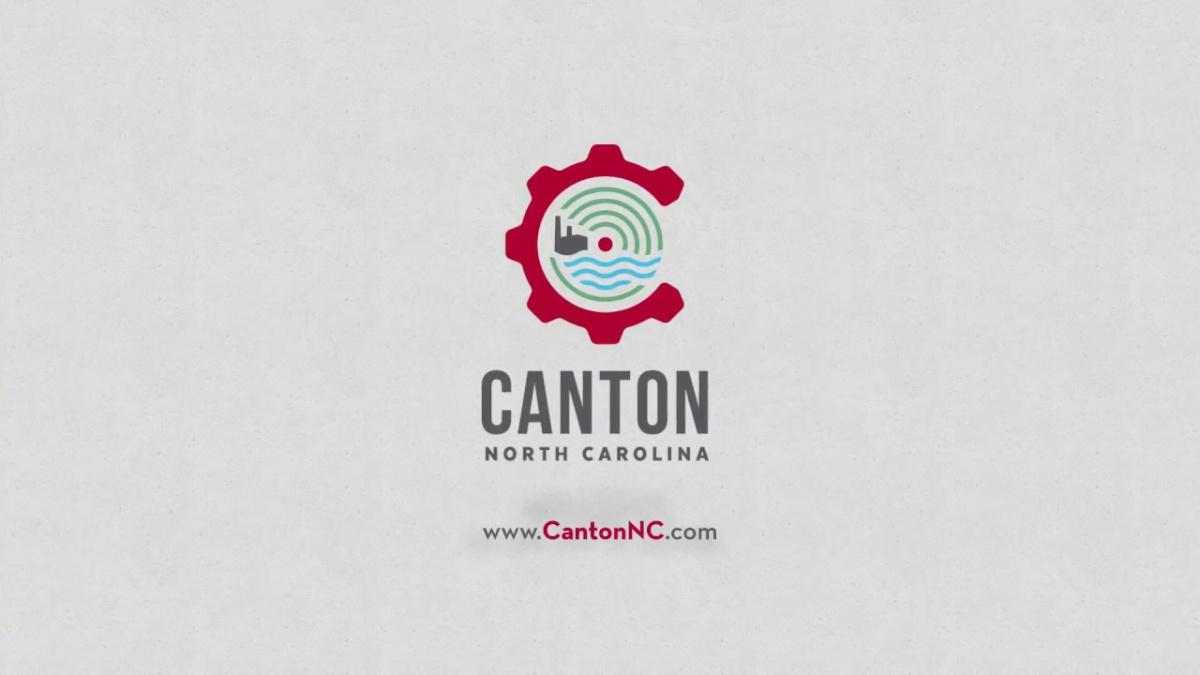 Subzero temperatures over the Christmas holiday wreaked havoc with municipal water systems across the region, leaving many customers without service. But as Town of Canton employees worked overtime to repair their own lines, they quickly found the town's reservoirs still weren't filling up.
"We have the ability now with our electric metering system to pull real-time [water consumption] numbers," said Nick Scheuer, Canton's town manager, during a Dec. 30 emergency meeting.
What those numbers told them was that there appeared to be widespread infrastructure damage at Evergreen Packaging, including major line breaks that were drawing so much water that they prevented water pressure from rising high enough for the town to serve residential customers.
Once the problems were identified, the town throttled back the amount of water flowing into the mill, in coordination with mill officials.
Scheuer said that as of 10 a.m. on Dec. 30, reservoir levels were rising, and that customers should see service restored by sometime on Dec. 31. The current boil advisory will remain in place for at least a few hours after that, until the results of a water quality test come back.
Mayor Zeb Smathers called the emergency meeting out of an abundance of concern for residents and their desire for answers.
"It's important to have an understanding of where we've been, where we are now, and where we're going," Smathers said.
Smathers commended town staff for working in the cold on Christmas, saying that some of them saw their boots freeze to the ground.
"They showed up so other people could have Christmas," he said, while also complementing board members for their constant communication with administrators during the outage.
Police and fire departments began purchasing and delivering bottled water to those affected, starting on Christmas Eve. Dispatch answered "hundreds" of calls, according to Scheuer.
During the meeting, Scheuer recognized a number of town employees for going above and beyond the call of duty to ameliorate the problems — on the town end, at least — as quickly as possible.
Those named by Scheuer included Brian Arrington, Curtis Burnette, Ethen Clontz, Colton Ergle, Michael Gant, Tony Goodman, Richard Hodge, Will Holcombe, Rob Hyatt, Kelly Inman, Mark Jones, Josh Pirouski, Patty Rathbone, Cade Reece, Justin Reinhardt, David Sorrells and Ben Williams.
Evergreen's operations in Canton have drawn increased scrutiny of late; the mill has apparently been distributing a white powdery substance all over town for more than a year and was recently called out on nine EPA violations in the past 18 months.
Representatives from Evergreen did not respond to an interview request.