Latest
Jackson allocates funds for parks projects
Wednesday, November 16, 2022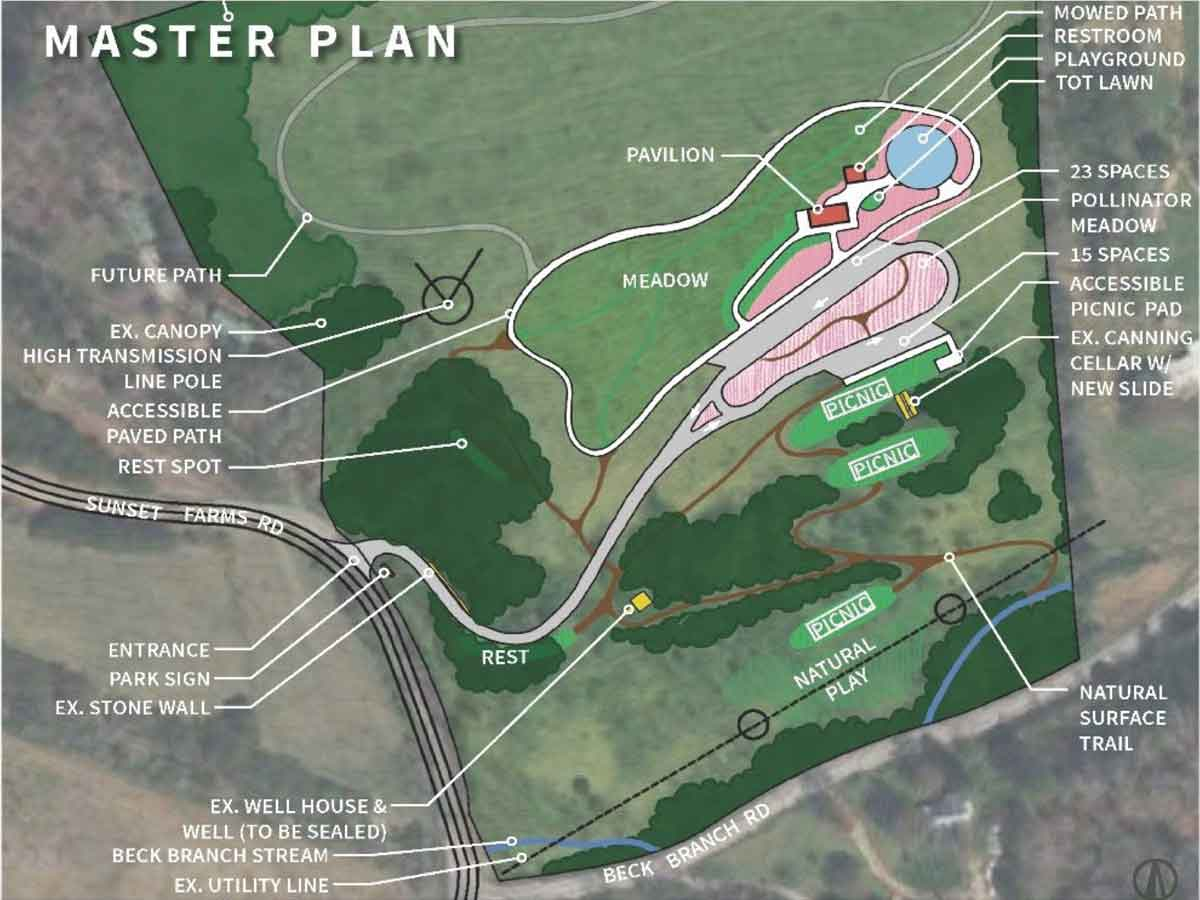 This month, the Jackson County Board of Commissioners took the next steps toward capital improvement and construction projects for parks in Qualla/Whittier and Cashiers.
"What I like about this is the impacts to our community that are long lasting," said Chairman Brian McMahan.
At a Nov. 7 work session, the board discussed funding options for the park projects, which are coming primarily from Parks and Recreation Trust Fund grants, American Rescue Plan grants and the Jackson County Conservation Preservation and Recreation Fund.
The Qualla Whittier park project will cost $2,013,525. The scope of the project includes a picnic shelter, playground, paving, signage and bathrooms, with additional costs for site preparation, land acquisition and contingency.
To pay for the project, approximately $750,000 will be coming out of the CPR Fund, $750,000 out of APRA funds, with an additional $500,000 coming from the Parks and Recreation Trust Fund.
On Tuesday, Nov. 15 the Board of Commissioners approved a contract with Equinox for site design and development of the Qualla/Whittier park for just over $100,000. The board also approved the grant project ordinance to pay for the park.
Total cost for the Cashiers park project is $1,111,691. The scope of the project includes sidewalks and pathways, wayfinding signs, tennis court remodeling, picnic tables, trash and recycling receptacles, benches, planting, a splash pad and additional fees for site preparation, architectural and engineering fees as well as contingency.
Funding for the Cashiers park project will come from the ARPA funds. The board approved the grant project ordinance at its Nov. 15 meeting.
After allocating some of these ARPA funds for both parks projects, the county has over $3 million remaining from the COVID-era money.
"This proposed Cashiers park plan fits very well within the scope of impact to our community. It's an outdoor, recreational component, it involves health, it involves several lasting impacts that improve the quality of life for the people in the southern end of the county and I think there is no better way that we could spend those funds and it be something that is so long lasting," said McMahan. "Not only from a physical standpoint, but from the health and improvement to quality of life of those residents, it would be huge."
"I totally support that idea," said Commissioner Gayle Woody. "We know that outdoor activities, no matter what age a person is, greatly improves their mental health."
Both the Qualla/Whittier Parks and the Cashiers-Glenville Recreation Center improvements are part of a recreation master plan that commissions put together in 2013. Late last year the board approved a master plan for the Cashier-Glenville Recreation Center.