Archived News
DOJ awards $1-million-dollar grant to support Haywood students
Wednesday, August 10, 2022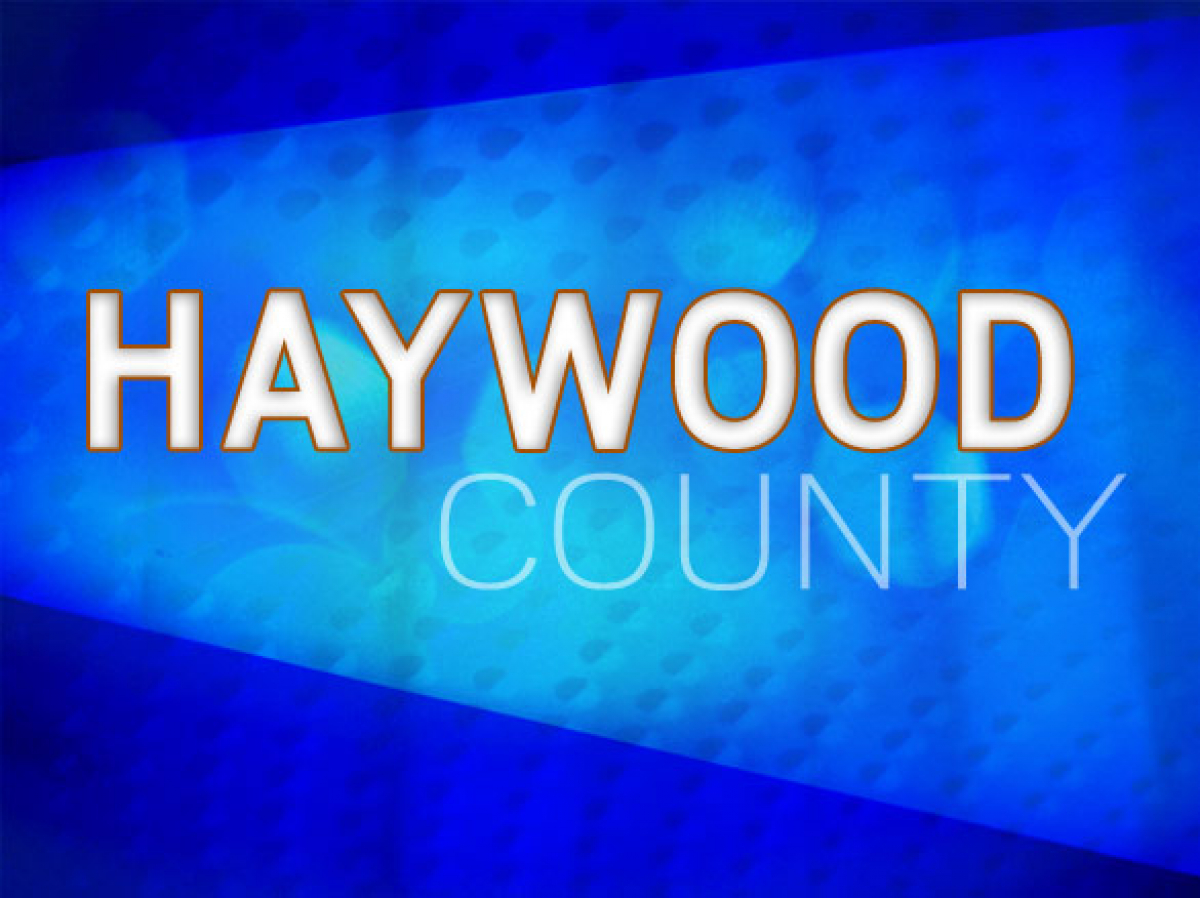 A recent federal grant award for the Preventing School Violence initiative was awarded by the U.S. Department of Justice to the Thirtieth Judicial District Domestic Violence Sexual Assault Alliance in partnership with Haywood County Schools and the Haywood County Sheriff's Office.
The grant award, in the amount of $1 million dollars, will provide training and resources over a three-year cycle for school staff and for law enforcement officers to assist children and youth who have experienced complex trauma or who are at risk for trauma. This can include children and youth who are victims of assault, bullying, or who may live in homes with domestic violence. These training and resources options are supplemental to those currently being provided by Haywood County Schools.
The Alliance, as the lead agency for the grant project, will provide licensed mental health staff, including a bilingual therapist, for the school and law enforcement collaboration. Using an evidence-based approach that assists in reaching children who have a hard time connecting with others, the Alliance will work with the school district to provide specialized training for staff in elementary, middle and high school levels.
"We entered into this collaboration with our county partners in order to provide additional resources that would strengthen the health and safety programs for our students," said Dr. Bill Nolte, Haywood County Schools Superintendent. "It is important that we connect to our students and to address their needs to the best of our ability. Offering additional training to our staff that can make the connection happen is a priority aligned side by side with our academic instruction."
The Alliance will also work with the Haywood County Sheriff's office to provide training in working with and responding to youth in crisis. This training (ACES) includes understanding how adverse childhood experiences impact the behaviors of youth and could assist in law enforcement response to a youth in crisis.
"Our partnership with the school district and with the Alliance is very important to us as we work with youth in need," said Sheriff Greg Christopher. "Providing our deputies with knowledge and skills that can be offered to them through this grant is an important avenue for crisis response. With all of the challenges currently being faced by youth, not just in the aftermath of Covid, but in family issues, feelings of isolation, and the need to feel safe in the world, the Office of the Sheriff is committed to this important project."
Stakeholders said they think Haywood County is fortunate to have this opportunity to build greater resources for youth.
"It was a very competitive application process. We were one of three awards across the state and one of 78 throughout the United States," says Lynn Carlson, Executive Director, 30th Alliance. "We feel the strength of our application was in our strong collaborative team within our own county, the work being done to date with youth in trauma, and the continued commitment of all of our collaborative partners to find ways to connect with our youth."
As a supervising therapist, Carlson experiences firsthand and from her staff the complex trauma experienced by many youths within the county.
"Whatever we can do to support them and create a stronger, safer avenue for them is the direction we want to take," she said.
The implementation of this project with access to training will begin during the upcoming school year.