Archived News
Public meeting scheduled to discuss U.S. 276 improvements
Thursday, December 02, 2021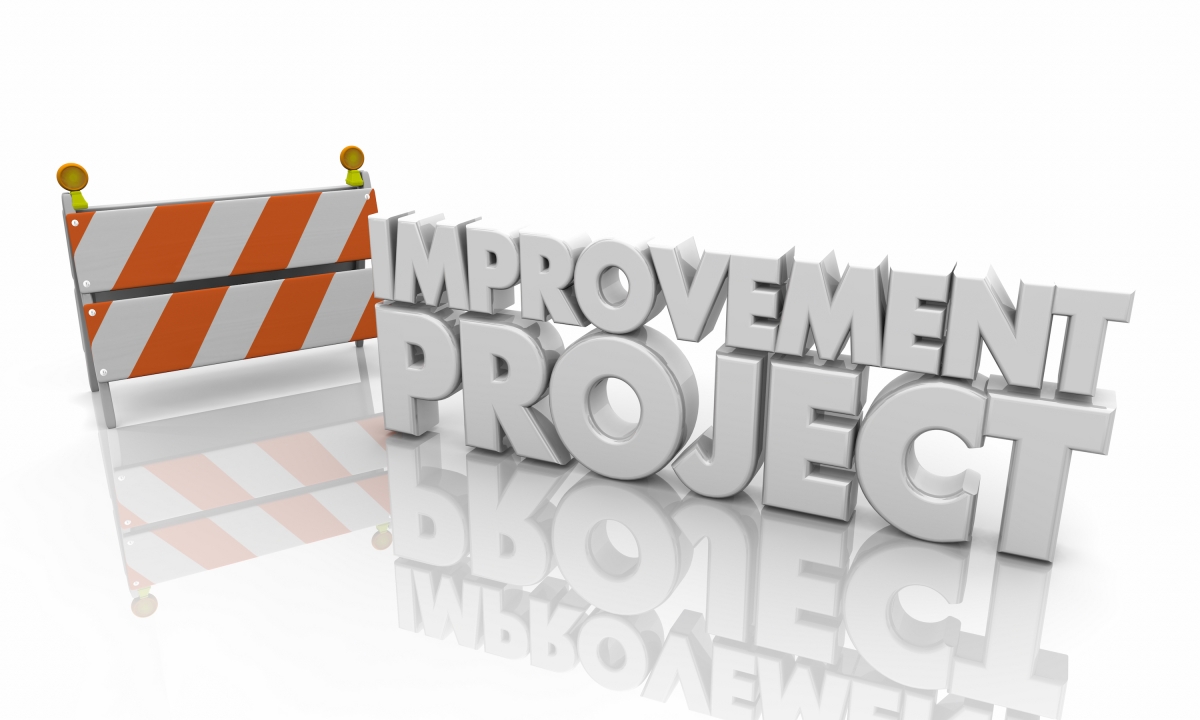 The N.C. Department of Transportation invites the public to a meeting next week to offer opinions and submit questions regarding proposed improvements to U.S. 276 between Interstate 40 and U.S. 19 in Haywood County.
The drop-in meeting will be held from 5-7 p.m. on Tuesday, Dec. 7, at the Pride Resort, 4394 Jonathan Creek Road. NCDOT representatives will be available for small group discussions to meet with the community and reference the project maps and future design intent.
The primary purpose of the project is to increase safety and mobility of the highway. The proposed project will modernize approximately 5.4 miles of the four-lane corridor with the following improvements:
The addition of a two-lane roundabout at the primary intersection of U.S. 276 and U.S. 19;
The addition and extension of available turn lanes to allow for more vehicle capacity;
Adjustments to the median openings;
The addition of U-turn bulb-outs at strategic locations;
The widening of existing travel lanes with the addition of inside and outside shoulders.
Additional project details, current project schedule, funding, and roadway maps can be found at this NCDOT project page. Comments and questions may be submitted at the meeting, by email to This email address is being protected from spambots. You need JavaScript enabled to view it., by mail — to Senior Project Engineer, Jeanette White, PE, 253 Webster Road, Sylva, N.C. 28779 — or by calling the project hotline at 984.205.6615 with code 6268. The public comment period closes on Jan. 3.
The current timeline calls for construction to begin in the fall of 2024, and the current cost estimate is $44.2 million. Details of the modernization, including widening the travel lanes and adjusting median openings, are available online and at the meeting.
NCDOT will provide auxiliary aids and services under the Americans with Disabilities Act for disabled people who wish to participate. Anyone requiring such services should contact Diane Wilson at This email address is being protected from spambots. You need JavaScript enabled to view it. or 929.708.6073 as soon as possible.
Persons who do not speak English, or have a limited ability to read, speak or understand English may receive interpretive services upon request by calling 800.581.6494.
Leave a comment
1

comment
Tuesday is December 7. Is the the meeting Wednesday December 8th? The article has it down as Tuesday December 8th. Please clarify.

Monday, 12/06/2021