Archived News
Jackson County pauses J&J vaccine distribution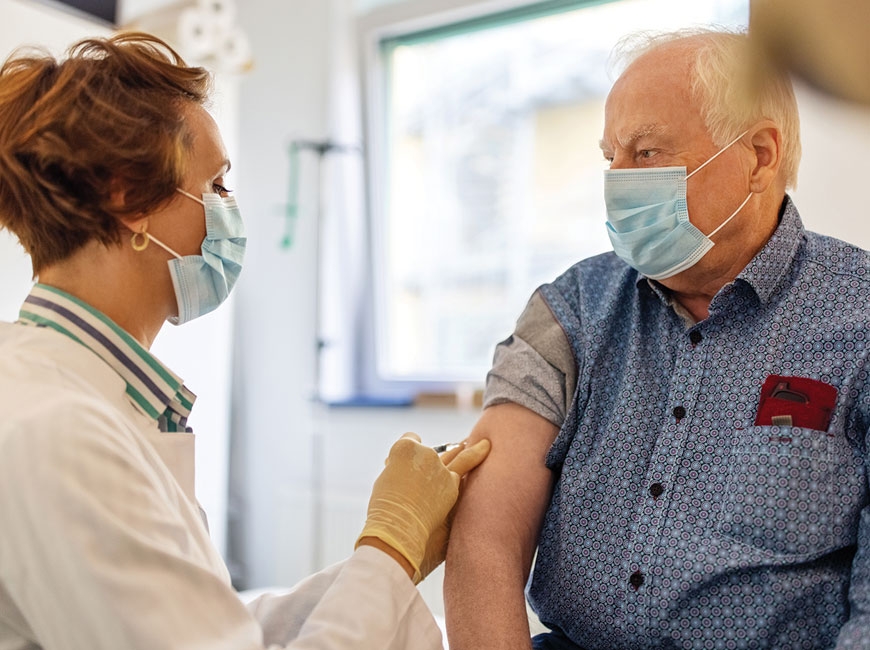 The Jackson County Department of Public Health will pause its use of the Johnson & Johnson Janssen COVID-19 vaccine following a recent joint statement from the Centers for Disease Control and Prevention and the U.S. Food and Drug Administration. The COVID-19 Vaccine Drive Thru Clinic scheduled on Thursday, April 15, is cancelled as a result.
On April 13, the CDC and FDA released a joint statement recommending a pause using the vaccine. This recommendation came out of an abundance of caution after the CDC and FDA reviewed data involving six reported U.S. cases of a rare and severe type of blood clot called cerebral venous sinus thrombosis in combination with low levels of blood platelets, called thrombocytopenia.
All six cases were among women between the ages of 18-48 years and symptoms occurred six to 13 days after vaccination.
The CDC will convene a meeting of the Advisory Committee on Immunization Practices on Wednesday, April 14, to further review these cases and assess their potential significance. The FDA will review that analysis as it also reviews these cases.
Right now, adverse events appear to be extremely rare. People who have received the Johnson & Johnson Janssen COVID-19 vaccine who develop a severe headache, abdominal pain, leg pain, or shortness of breath within three weeks of vaccination should call their healthcare provider.
To read the full statement from the CDC and FDA, visit www.fda.gov/news-events/press- announcements/joint-cdc-and-fda-statement-johnson-johnson-covid-19-vaccine.