Archived News
COVID-19 cluster found in Jackson
Wednesday, October 28, 2020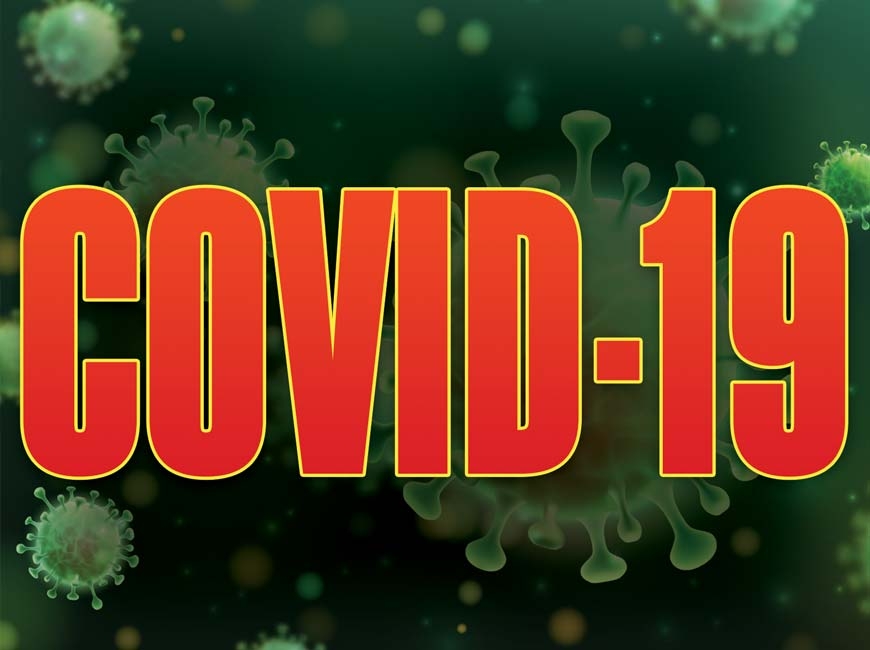 The Jackson County Department of Public Health has identified a COVID-19 cluster associated with a social gathering.
The state defines clusters of COVID- 19 in workplace, educational and other community settings as a minimum of five cases with illness onsets or initial positive results within a 14-day period and plausible linkage between cases where cases were present in the same setting during the same time-period.
Seven people who attended a social gathering on Oct. 18 at an apartment have tested positive for COVID-19. The investigation is ongoing. All positive individuals are following isolation orders.
The health department is working to identify any additional close contacts of these individuals.
In the past two weeks, North Carolina has seen an increase in COVID-19 clusters from social gatherings such as parties, family gatherings, weddings and funerals. Jackson County is seeing a similar trend.
"We know that our community wants and often needs to come together. We also know our community does not want to spread COVID-19 to the ones that they love. If you choose to gather, please make smart choices. Wear a mask, maintain distance, limit your gatherings to a small number of people, gather outside as much as possible and wash your hands," said Deputy Health Director Melissa McKnight.