Ask Leah! The Ingles Dietitian
Sponsored: I'd rather not take any medication…
Wednesday, April 26, 2023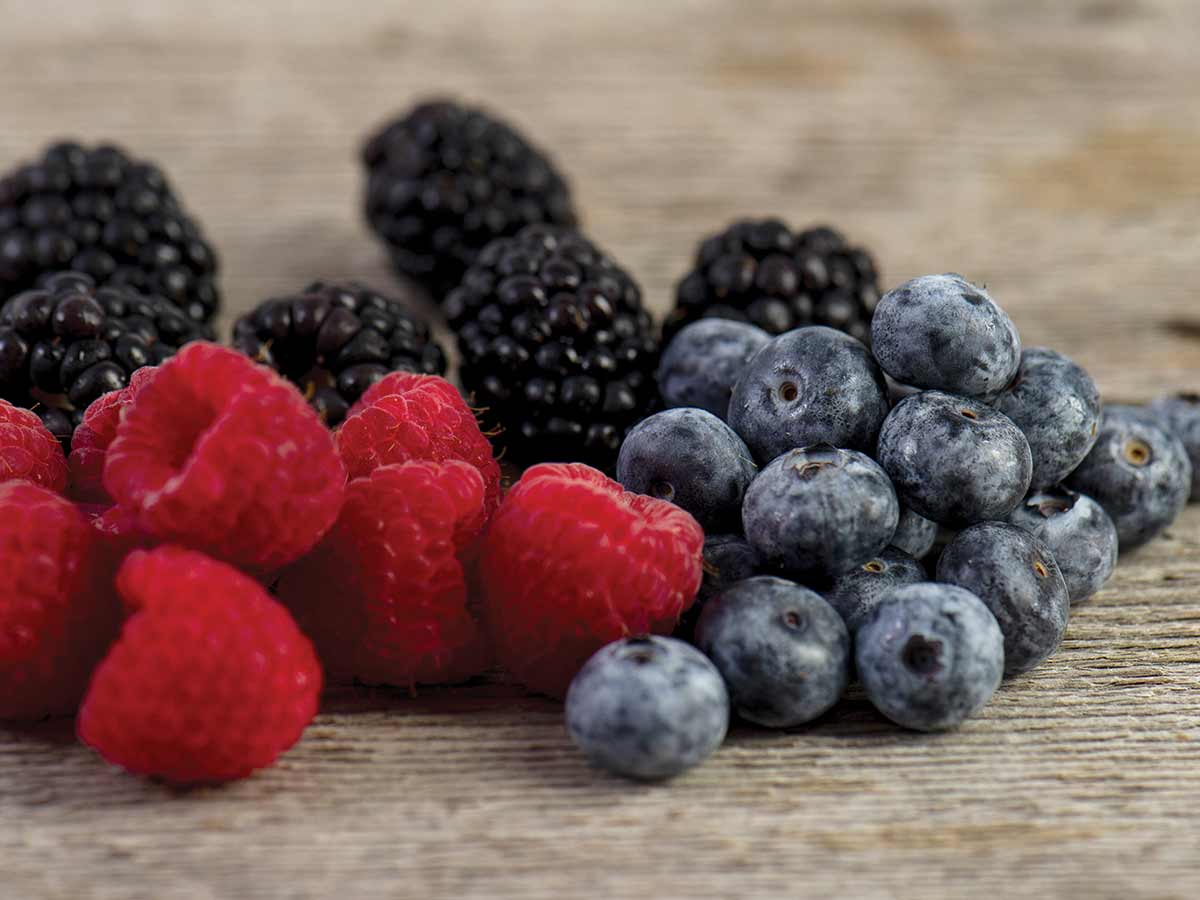 Question: I would rather not take any medication…are there foods that can help lower my blood pressure and cholesterol?
Answer: First, it is worth it to speak to your family doctor about your concerns about medications. Your Ingles Markets pharmacist may also be able to help answer questions about certain medications. If you are interested in trying a type of eating/diet that may help lower your blood pressure and cholesterol, I'd suggest the DASH (Dietary Approaches to Stop Hypertension) eating plan. https://www.nhlbi.nih.gov/education/dash-eating-plan
This is a well-researched eating plan that encourages fruits, vegetables, lean sources of protein, whole grains and low-fat dairy. In addition to your diet, other factors that will affect blood pressure and cholesterol include: weight/obesity, stress, activity/exercise, smoking and family history.
Leah McGrath, RDN, LDN
Ingles Markets Corporate Dietitian