Ask Leah! The Ingles Dietitian
Sponsored: When "Natural" Isn't the Best Choice
Wednesday, February 15, 2023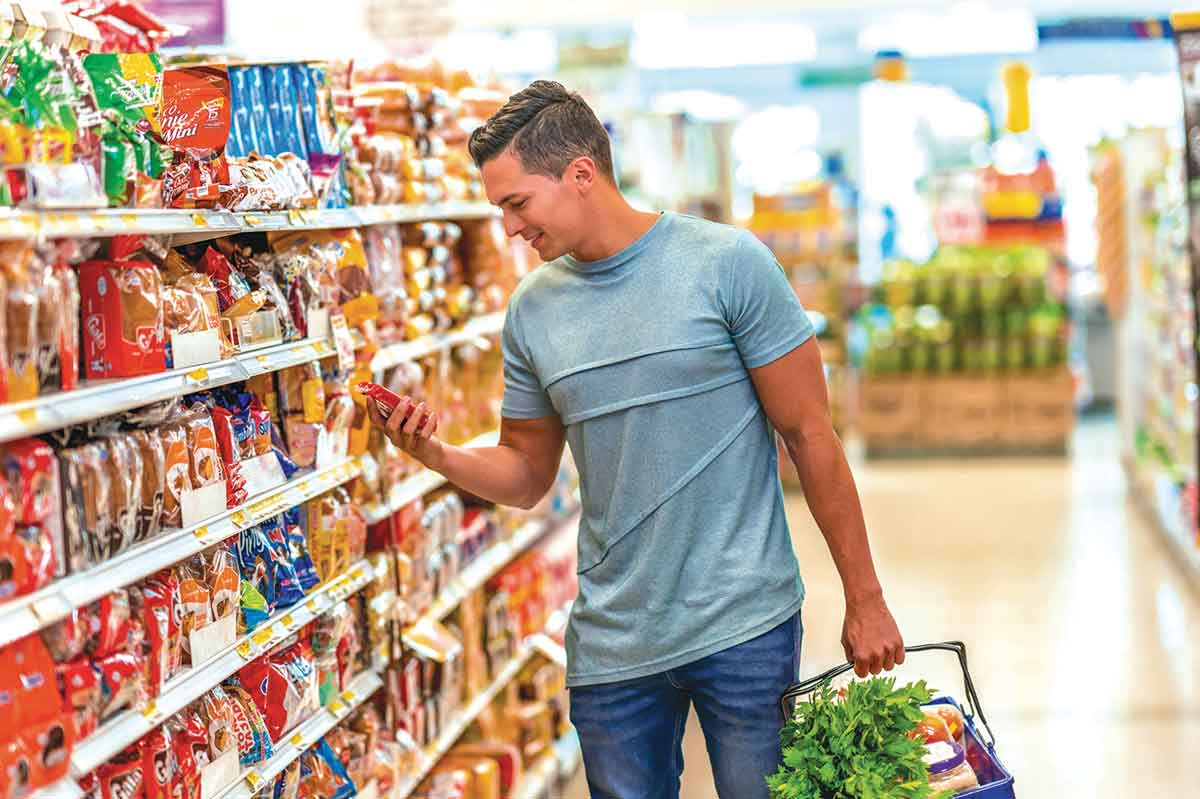 Often we may see or hear people proclaim that certain products, treatments, foods or ingredients in foods are "natural" and therefore better.
This is known as a logical fallacy, an 'Appeal to Nature/Natural' and is often used as a way of charging consumers more for products. Just because something is natural doesn't necessarily or automatically mean it is better for you. There are many things that are natural that can be harmful — poisonous mushrooms, bacteria, viruses, poisonous snakes and spiders, unpasteurized/raw milk — even excessive sunshine can be damaging to our eyes and skin. We are fortunate to have medications and treatments and even ingredients in foods that are safe to use and consume that are not found in nature.
Bottom Line: When you hear people invoke the "natural" fallacy, be a cautious consumer.
Leah McGrath, RDN, LDN
Ingles Markets Corporate Dietitian
facebook.com/LeahMcgrathDietitian
800-334-4936