Ask Leah! The Ingles Dietitian
Sponsored: Collagen – What's the Buzz About?
Wednesday, February 08, 2023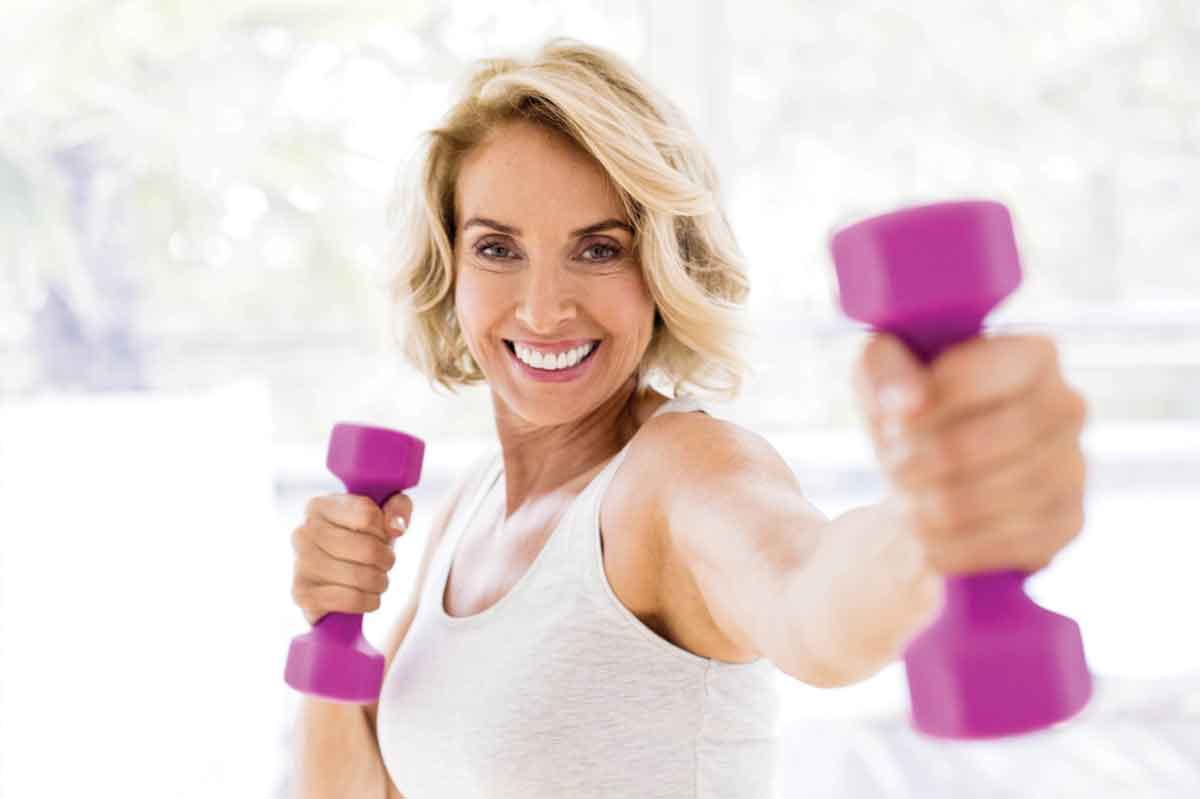 You may have seen ads on social media or articles about collagen powder (peptides) helping with everything from removing wrinkles to reducing knee and joint pain and even improving gut health.
While collagen is a hot new supplement that comes in pill or powder form, before you buy into the hype, here are a few things to consider:
1. Many of the studies used to convince us to buy collagen have been done on rodents (rats or mice), are small studies with humans, or studies done by the manufacturers of the products.
2. We can get collagen from the protein found in animal and seafood tissue – if you are eating these foods you probably don't need additional collagen.
3. It's a mistake to rely on supplements instead of practicing healthy habits like: exercising, eating a balanced diet with a variety of lean protein, fruits, vegetables, and whole grain, not smoking, and protecting your skin and eyes from sun damage.
4. Many supplements don't contain what they claim.
Bottom Line: There is no indication that taking collagen is harmful, except to your wallet, but claims of the benefit may be overblown.
Source: https://www.hsph.harvard.edu/nutritionsource/collagen/
Leah McGrath, RDN, LDN
Ingles Markets Corporate Dietitian
facebook.com/LeahMcgrathDietitian
800-334-4936