Ask Leah! The Ingles Dietitian
Sponsored: Food Safety and Storage Questions
Wednesday, January 04, 2023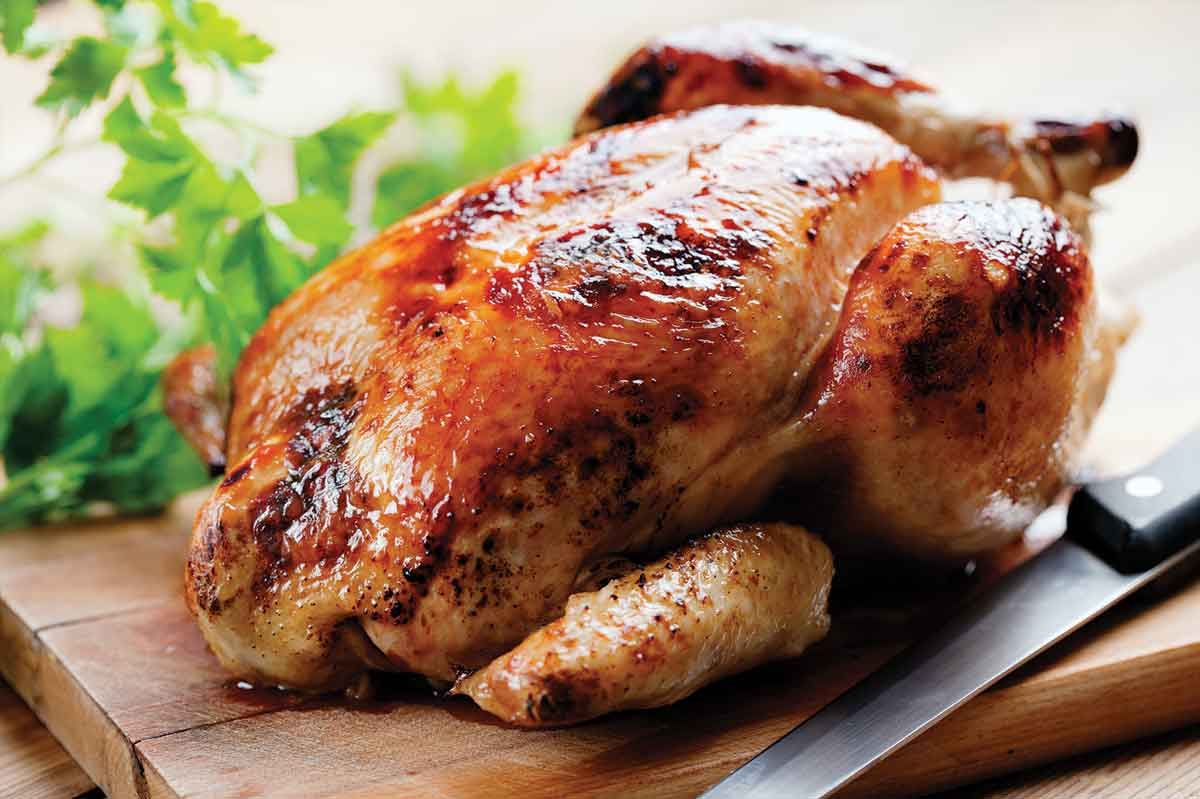 I get a lot of different food safety and food storage questions. Last week's was about Ingles Rotisserie Chicken. A customer wrote asking, "How long can rotisserie chicken be refrigerated before it needs to be thrown out or eaten?"
Typically any type of prepared (cooked) meat or animal protein needs to be refrigerated and eaten within 3-4 days of purchase.
If you don't plan to eat it within that time period, you should freeze it.For a rotisserie chicken, remove it from the plastic container it was sold in and repackaged it in a freezer bag.Be sure and remove as much air as possible before closing the bag which will reduce the possibility of freezer burn (a vacuum sealer works great for this!).The frozen chicken will keep in the freezer for 4 months.
A good app for this sort of information is the "Food Keeper".
You can also find food safety and food storage information on nutrition.gov.
Leah McGrath, RDN, LDN
Ingles Markets Corporate Dietitian
facebook.com/LeahMcgrathDietitian
800-334-4936