Sponsored content
Sponsored: Tips to Avoid Holiday Scams
Wednesday, November 30, 2022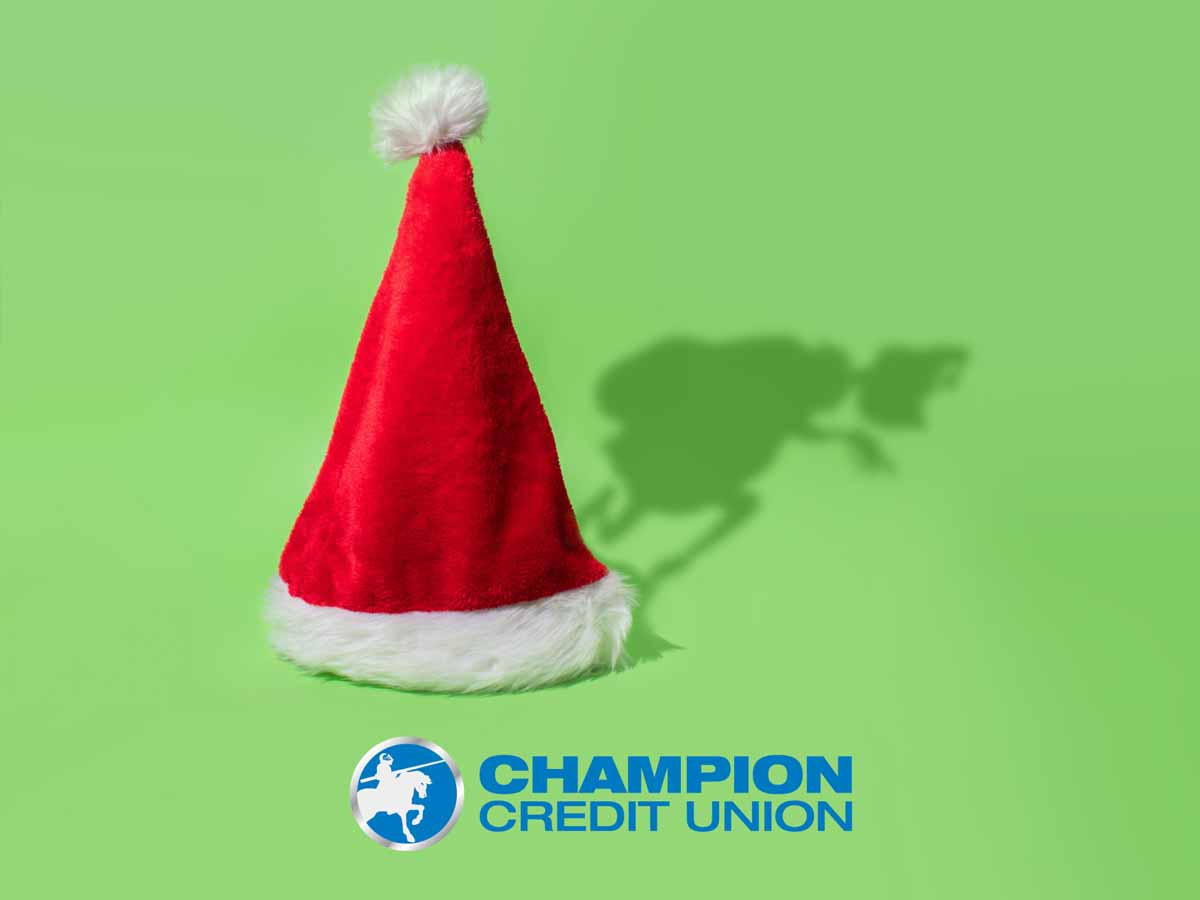 With Thanksgiving in the rearview mirror, the holidays are in full swing.
While it's the most wonderful time of the year, it's also a time when our finances are susceptible to scammers. With so much money flowing in and out of retail stores and websites, it's easy to slip up and fall into a trap or a situation that would offer access to your finances.
Most holiday scams are elaborate versions of everyday scams ramped up to match spikes in spending. Consumers must be intentional. Follow the tips below to keep your money safe this holiday season. Also, remember that young people and the elderly can often be more naive to scams, so be sure to share these tips with everyone in your life.
Beware of spoof sites and fake social media platforms
During the holiday season, people are often scrolling and purchasing items at a more rapid rate. This opens the possibility for spoof sites or fake social platforms to swoop in. A spoof site looks exactly like an actual retailer's site except for a slightly different URL or some other small difference. Oftentimes, people realize it's a scam site once they've entered their credit card and the confirmation page looks strange or a confirmation email is never received. Before purchasing items online or clicking links from social media sites, ensure the purchasing site is legitimate.
Charity scams
Unfortunately, many scammers know that hearts open and emotions run high during the holiday season so they pretend like they are a charity in order to gain access to credit card information. These types of scams can come in the form of a phone call, text message or email. Never give out any information over the phone or from an email link or attachment. If you feel compelled to give to a charity during the holiday season, navigate to a secure website yourself or call the organization and have them mail you an authentic donation form. You should always be in control of the situation when it comes to giving out financial information.
Delivery and travel scams
Similar to charity scams, be weary of emails, text messages or phone calls claiming to be delivery services such as UPS, FedEx or Amazon. These scammers often ask for a credit card number in order to finalize a delivery. Again, never give your financial information out in this manner. Legitimate delivery companies would not be asking for your money. The same is true for travel scams. Emails and text messages are flying around about free cruises or discounted trips. Unless you speak with a travel agent or go through a company such as AAA, do not give your financial information to anyone claiming to be booking you a free trip.
Avoid public wi-fi and opt for credit cards
Do not do any holiday shopping on a public wi-fi. This opens up your information to hackers and scammers. Only input your financial information when at home or on a private wi-fi server. Further, use credit cards instead of a debit card or ACH. It's easier to dispute a charge with a credit card company than with your checking account. Additionally, you don't want anyone having access to your banking account information because that can lead to further problems such as identity theft.
Other tips
There are additional steps you can take to protect yourself and your money. Refrain from answering the phone if it appears to be a solicitor. Don't believe anything anyone tells you over the phone or via text. Fear is a sammer's number one strategy, so be continually skeptical of people contacting you. When online, look for spelling errors in emails or web addresses. If they offer a URL, navigate to the site yourself instead of clicking on anything within the email or on an attachment.
The holidays are meant to be a very special time of year, but the feeling of joy can end suddenly if someone hacks into your financial profile. If you follow the tips offered here, you can feel secure and spend your energy on enjoying the season and being with those you love.
For more information on how to keep your finances protected, please visit championcu.com/protect-yourself