Ask Leah! The Ingles Dietitian
Sponsored: 'Vegetarian fed' chicken
Wednesday, September 07, 2022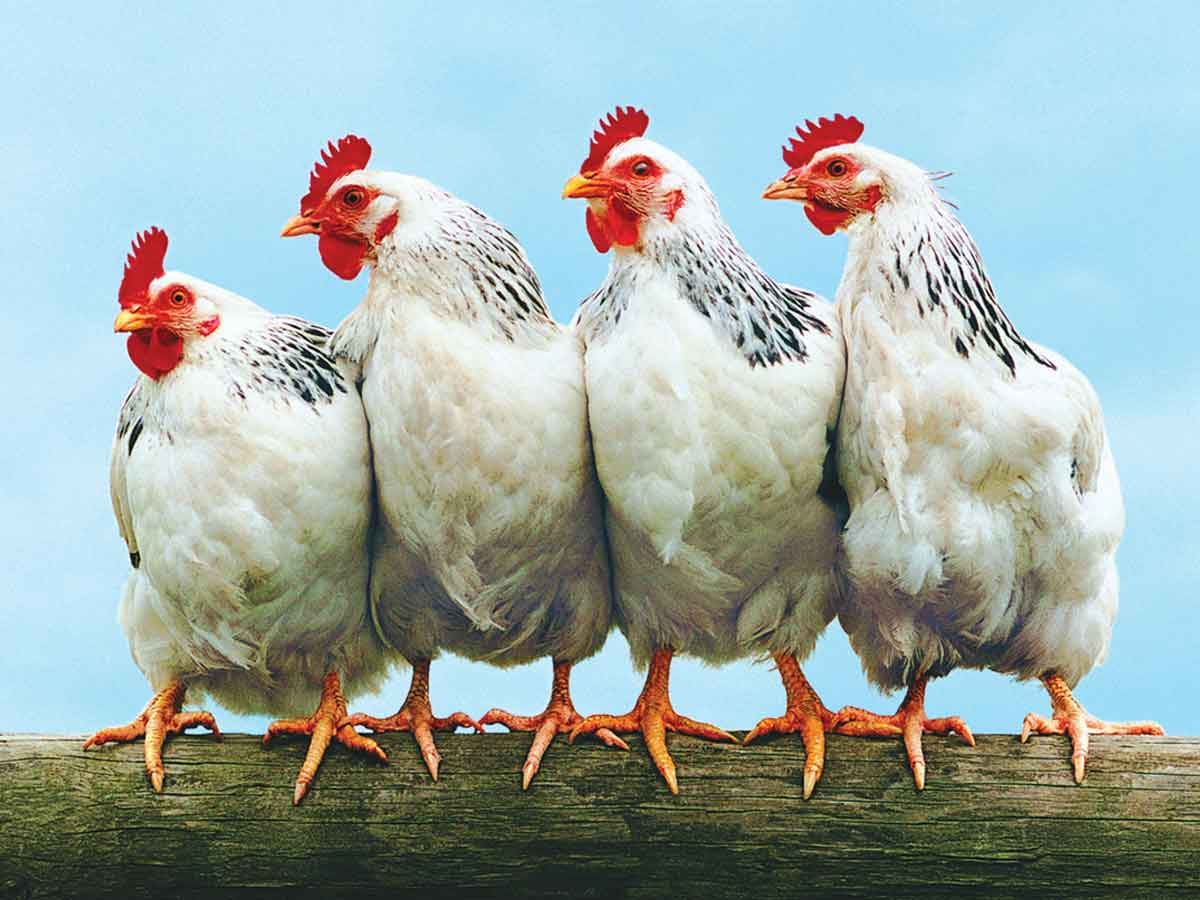 Q: When brands have "vegetarian fed" on chicken packages what does that mean?
A: Great question since chickens are omnivores! If you've ever been around or raised backyard chickens, you know that poultry will eat plants and seeds as well as bugs, worms, frogs and even mice.
Chickens are omnivorous and require certain nutrients and amino acids to be healthy and grow properly. If a brand advertises that their chickens are getting "vegetarian" feed (primarily a mixture of corn and soy), they must be provided with other nutrients (vitamins and minerals) and amino acids that would not be present in plants or grains so they have a balanced diet.
Resource: www.cookinglight.com/eating-smart/nutrition-101/chicken-label-claims?slide=218327#218327
Leah McGrath, RDN, LDN
Ingles Markets Corporate Dietitian
facebook.com/LeahMcgrathDietitian
800-334-4936