Ask Leah! The Ingles Dietitian
Sponsored: Will becoming vegetarian protect me from getting Covid19?
Wednesday, August 31, 2022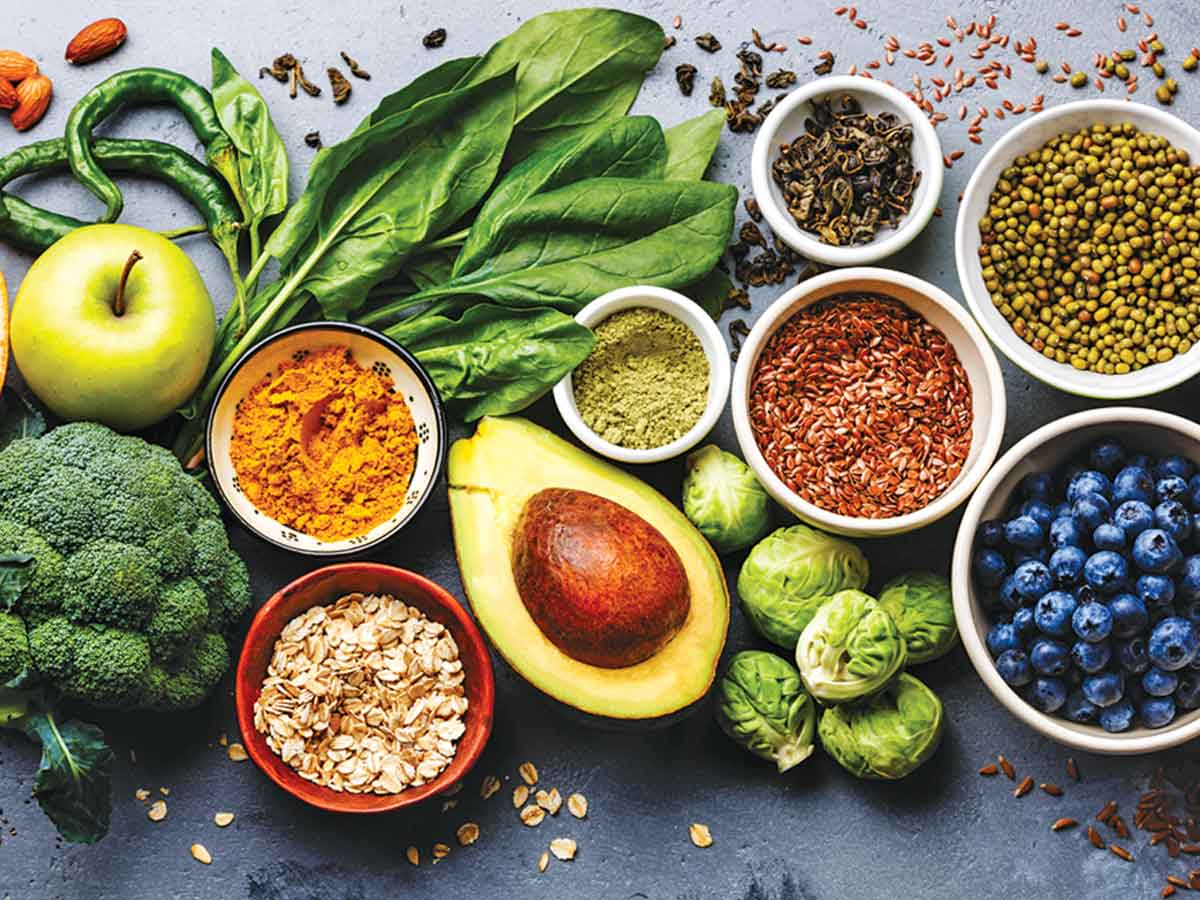 Q: Will giving up meat and becoming vegetarian protect me from getting Covid19?
A: For most individuals the best way to reduce risk of severe outcomes from Covid19, such as hospitalization and Long Covid, is to be vaccinated and boosted. Speak to your family doctor or health department if you have questions on this.
While eating more fruits, vegetables, beans, nuts, and seeds (making those the focus on the plate) is a good idea, health is about more than the food we eat and the beverages we drink.
Our immune system works to protect us from diseases and illnesses like Covid19. In addition to the food we eat, our health and immune system is affected by sleep/rest, physical, mental, or emotional stress, activity, and exercise, being at a healthy weight, and exposure to environmental toxins and contaminants.
Other influences on health include genetics and family history of disease, recreational drugs, prescription medications, taking unnecessary vitamin, mineral and herbal supplements, smoking and alcohol.
What we eat is important – but it's not the only important thing when it comes to good health!
Leah McGrath, RDN, LDN
Ingles Markets Corporate Dietitian
facebook.com/LeahMcgrathDietitian
800-334-4936