Travel Features
Bringing history, culture and lore to life: Smoky Mountain Heritage Center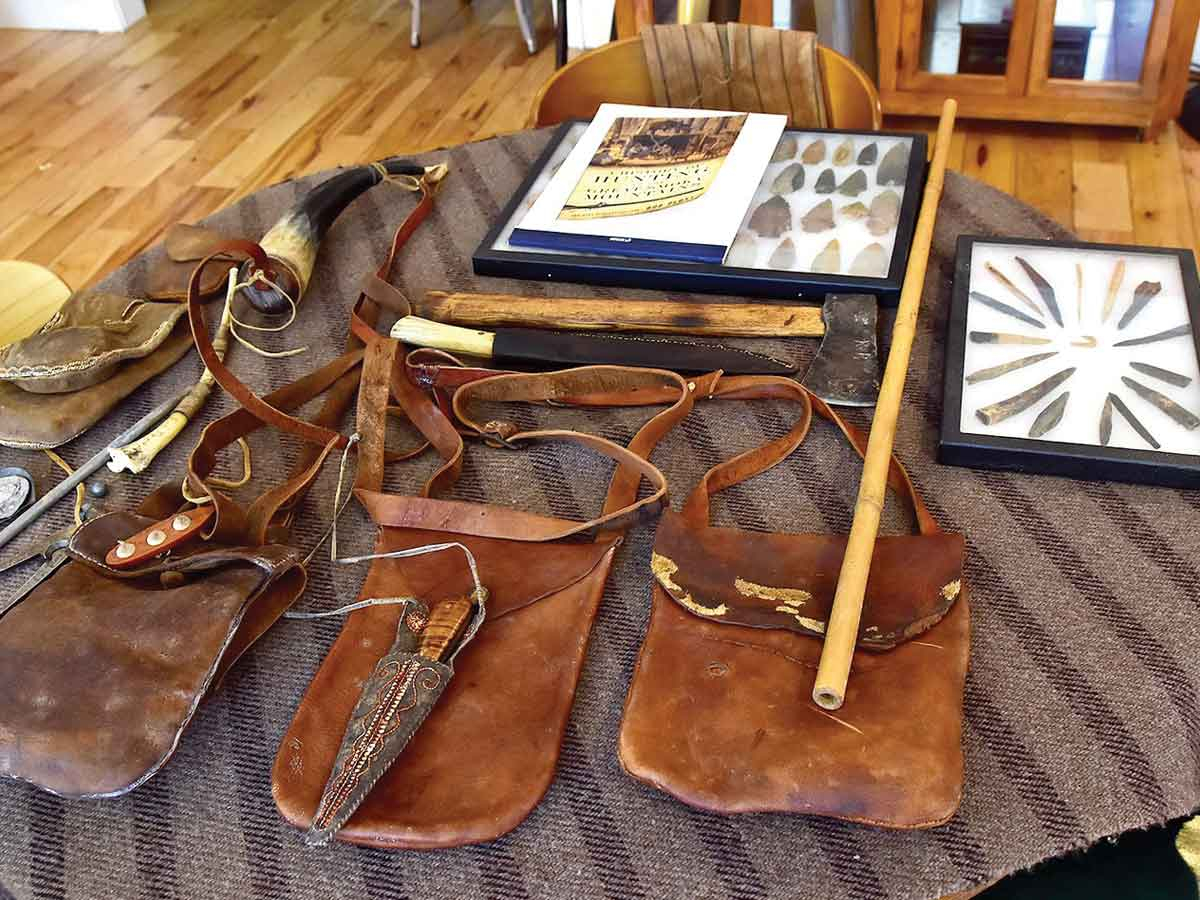 In an effort to preserve and perpetuate the heritage arts and lore of the Great Smoky Mountains and greater Southern Appalachia, the Smoky Mountain Heritage Center has now come to fruition at the Meadowlark Motel in Maggie Valley.
"This place is about a passion for the heritage of this region — art, music, storytelling, the outdoors," said Bob Plott, general manager of the SMHC and a well-known Appalachian historian/author. "The hope is to start with these initial programs and then move towards building a permanent building to house our events."
Kicking off last summer with a PlottFest reunion, upcoming indoor/outdoor events include bluegrass concerts with local/regional musical legends, fly fishing workshops, and storyteller sessions. All events will take place in the "Back Porch Pavillon" on the property, an elaborate structure that will serve at the temporary headquarters of the center.
"We're walking distance from pretty much everything in Maggie Valley, and we hope to serve as a home base for visitors who stay at the motel. Explore our beautiful backyard that is the Smokies, only to then take in a program at the center," Plott said.
The idea for the center came about when Plott was a guest on the "Gateway to the Smokies" podcast earlier this year, which is hosted by the longtime owner of the motel, Joseph Franklyn McElroy. Kindred spirits and aficionados on all things Southern Appalachia, the duo put into motion the initial plans for the center.
"We also want to use this place to promote other things, too. We want this to be a collaborative effort, not just for Maggie Valley, but for the surrounding communities, as well," Plott said. "Whenever there is an event, concert or festival in our area, we want to work with everyone who's also passionate about the history and art of this region."