Ask Leah! The Ingles Dietitian
Sponsored: What does "Pasture-raised" mean?
Wednesday, April 13, 2022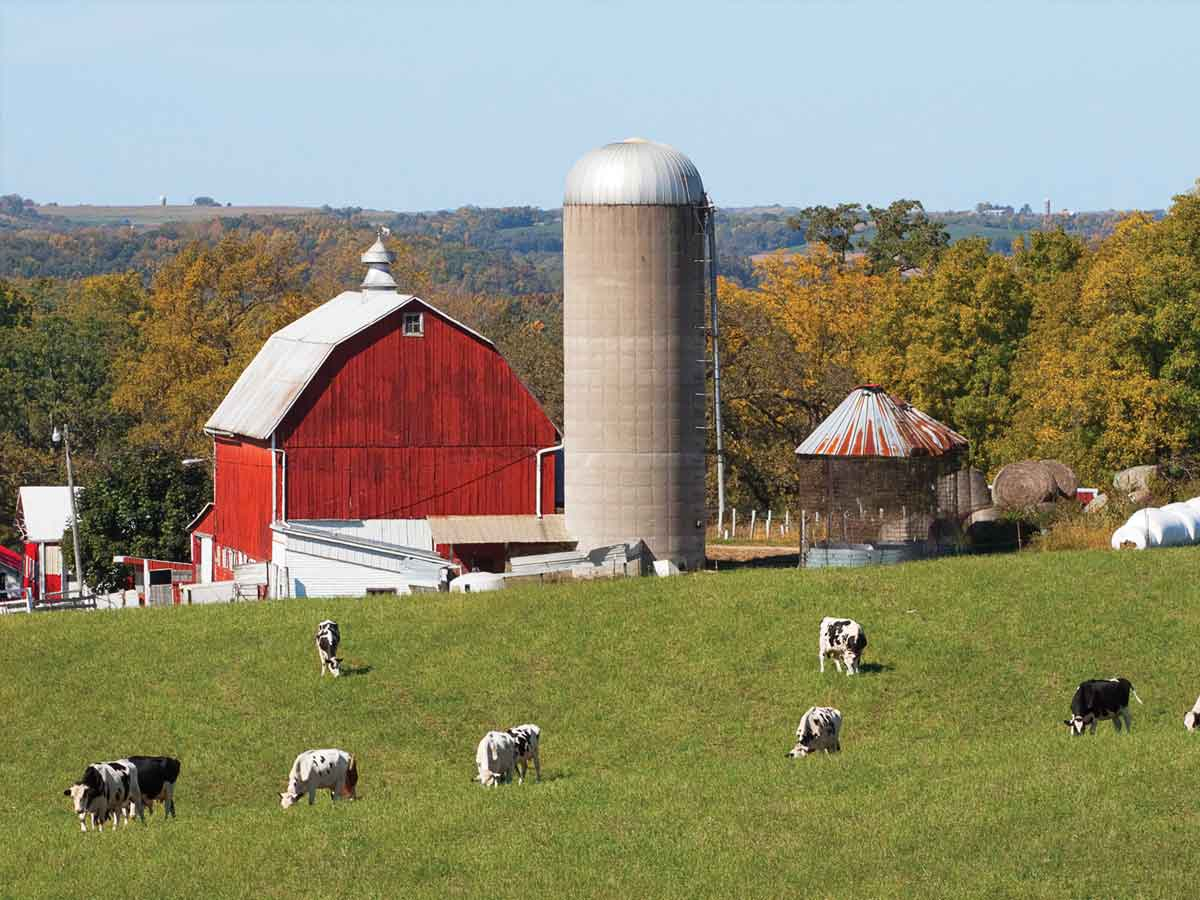 Pasture-raised can mean a variety of different things depending on the animal or poultry and who is putting the label on the final product.
According to the USDA, pasture-raised on labels is synonymous with: "Free Roaming, Pasture Fed, Pasture Grown… and Meadow Raised" on labels.An important reminder is that the term "pasture-raised" applies to how the animals and poultry live and NOT what the animals or poultry are fed.
There is no inherent description of what this "pasture" looks like; so if you are envisioning a few animals or poultry in wide open spaces, that may not necessarily be the case.According to the USDA, in order to use this wording on a label the grower/producer/farmer must provide documentation that substantiates "…. that the animals or birds have continuous, free access to the outdoors throughout their usual grow-out period"
Sources: Food Safety and Inspection Service Labeling Guideline on Documentation Needed to Substantiate Animal Raising Claims for Label Submissions (usda.gov)
Leah McGrath, RDN, LDN
Ingles Markets Corporate Dietitian
facebook.com/LeahMcgrathDietitian
800-334-4936