Ask Leah! The Ingles Dietitian
Sponsored: Gain weight the healthy way
Tuesday, January 26, 2021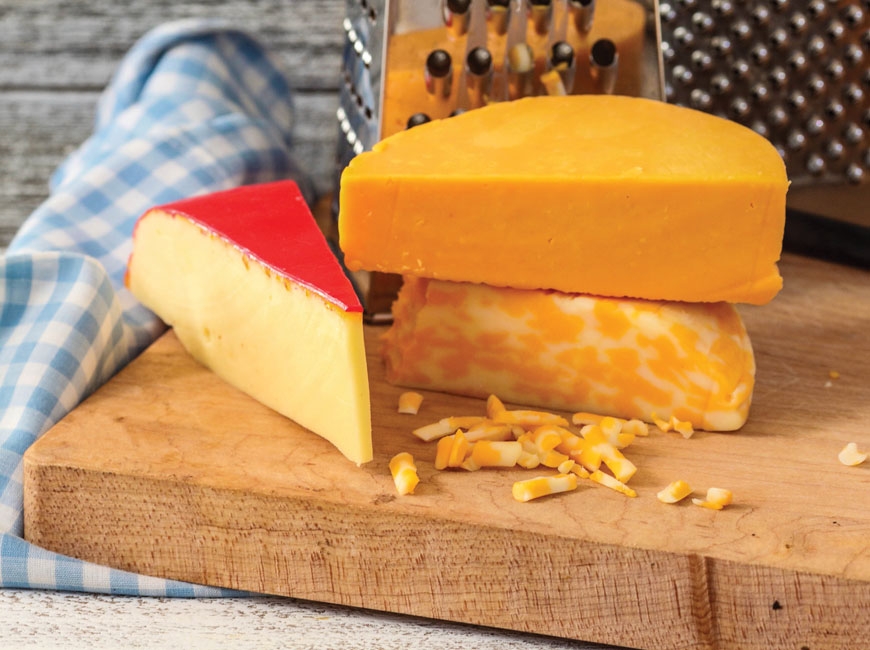 Question: What are some foods to eat that can help me gain weight in a healthy way?
Answer: While many struggle with the need or desire to lose weight; there are also those who need to gain weight. This is often the case when people have health issues that affect appetite.
We could certainly get lots of additional calories by eating fried foods or food or beverages high in added sugar; but choosing foods and beverages that are nutrient dense will help give us those additional calories along with important nutrients.
• Whole milk dairy products (milk, yogurt, Greek yogurt, kefir, cottage cheese)
• Nuts and seeds
• Nut butters ( peanut, cashew, almond, etc)
• Avocados
• Add non-fat dry milk powder and peanut flour.
Consider adding snacks of 200-300 calories between meals: a bowl of cereal with nuts and milk, peanut butter and honey or jam on whole wheat bread or crackers, avocado added to salads or sandwiches, or a banana and yogurt smoothie made with milk.
Leah McGrath, RDN, LDN
Ingles Markets Corporate Dietitian
facebook.com/LeahMcgrathDietitian
800-334-4936