Ask Leah! The Ingles Dietitian
Sponsored: What does it take to be a dietitian?
Wednesday, December 09, 2020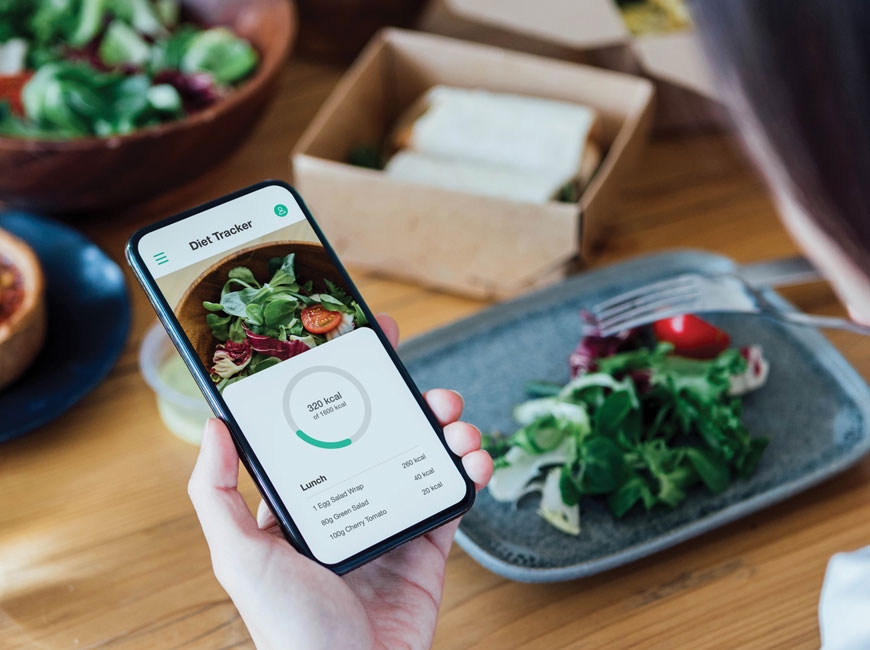 Question: What Does it take to be a Dietitian?
Answer: Often I get questions from customers about what it means to be a Registered Dietitian (RD) and what type of education you have to have to be a dietitian.
• Dietitians in the U.S. have a minimum of an undergraduate degree and many have a master's degree.
• Dietitians have to complete and pass an internship that is at least 1200 hours of supervised practice and experience in areas like clinical dietetics, public health, food service and administrative work.
• Dietitians have to pass a nationally administered board exam.
• Dietitians have to maintain this certification by completing continuing education annually.
While the majority of dietitians work in clinical (hospital/nursing home/long-term care) settings, many dietitians also work in public health, school nutrition, sports nutrition, culinary nutrition, for food brands ... and of course in supermarkets!
Leah McGrath, RDN, LDN
Ingles Markets Corporate Dietitian
facebook.com/LeahMcgrathDietitian
800-334-4936