Ask Leah! The Ingles Dietitian
Sponsored: Celiac disease and gluten sensitivity
Tuesday, December 01, 2020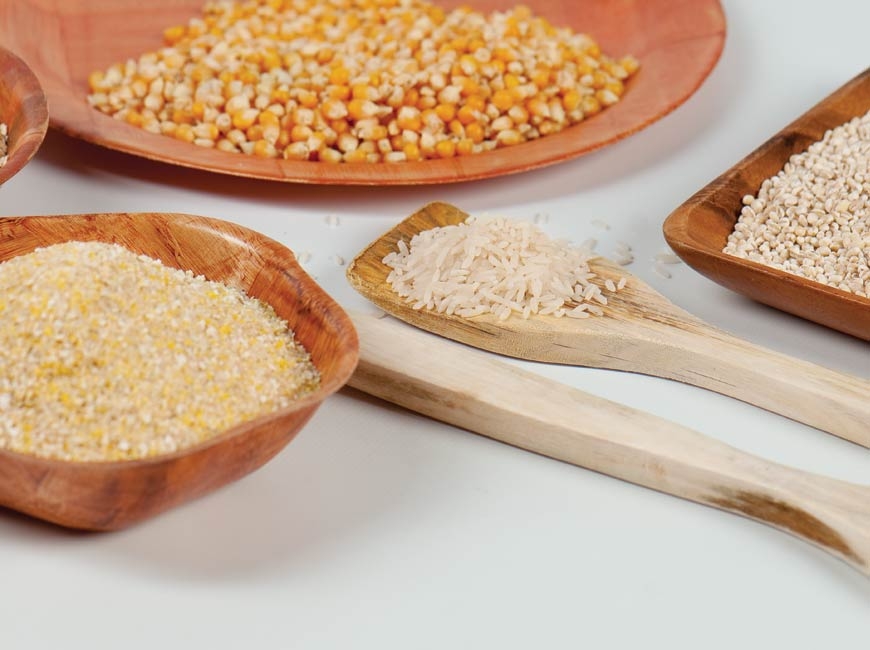 Question: What's the difference between celiac disease and gluten sensitivity?
Answer: Celiac disease is an inherited auto-immune disease diagnosed by a blood test and/or an intestinal biopsy. Someone with celiac disease cannot eat products containing gluten (a type of proteins) found in wheat, barley and rye. Currently the only treatment for someone with celiac disease is following a diet that strictly avoids gluten containing foods - this means looking for gluten-free breads, cereals and pastas. It also means they must avoid any foods that might come in contact with gluten containing ingredients through cross-contact, for example a fryer at a restaurant that is used to fry French fries as well as breaded chicken.
For information: www.cureceliacdisease.org/treatment/
"Gluten sensitivity" or non-celiac gluten sensitivity (NCGS) does not involve the auto-immune system and currently there's no medically accepted test to diagnose it. Because of this NCGS is considered controversial and diagnosis is based on exclusion, i.e. your physician rules out celiac disease or other illnesses through testing and then may advise you to do a trial of a gluten-free diet and keep a food diary to see if your symptoms improve.
For more information: www.aaaai.org/conditions-and-treatments/ library/allergy-library/celiac-disease
Leah McGrath, RDN, LDN
Ingles Markets Corporate Dietitian
facebook.com/LeahMcgrathDietitian
800-334-4936