Ask Leah! The Ingles Dietitian
Sponsored: Uses for canned pumpkin
Wednesday, November 11, 2020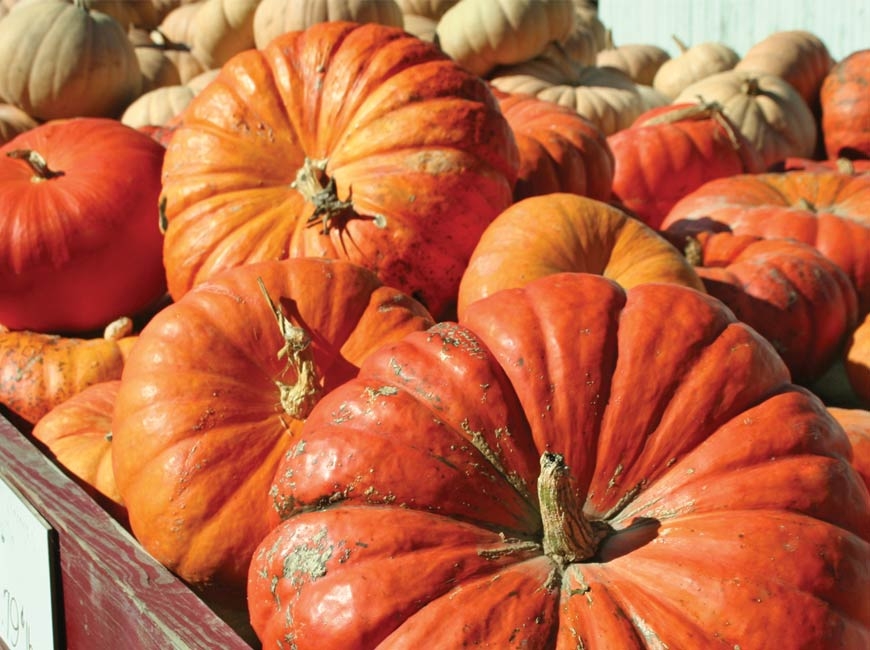 Question: What Can you do with a Can of Pumpkin?
Answer: please note that I'm referring to 100% pumpkin and not pumpkin pie filling, which is pre-sweetened.)
Here are 10 easy ideas on what you can do with canned pumpkin—beyond making pumpkin pie—to take advantage of that beta carotene (vitamin A), vitamin K and fiber.
• Stir into mashed potatoes for a pumpkin potato mash.
• Combine with waffle or pancake batter to make pumpkin pancakes or waffles.
• Use in smoothies along with milk, banana, protein powder (or non-fat dry milk powder) and sweeten with honey, a non-caloric sweetener or maple syrup.
• Use canned pumpkin to make a soup
• Add to dogs food.
• Make pumpkin protein bites
• Make a pumpkin dip or spread by combining pumpkin with cream cheese and honey and pumpkin pie spice.
• Stir into hot oatmeal and add walnuts and your choice of sweetener
• Mix with plain or vanilla Greek yogurt ( add a sweetener if desired) and top with walnuts or pecans.
• Use to make muffins, bread or scones.
Need more ideas? Check out the Ingles Table recipes on www.ingles-markets.com like Michael McMurtrey's Spicy Coconut Pumpkin Soup and more on this Food Network site
Leah McGrath, RDN, LDN
Ingles Markets Corporate Dietitian
facebook.com/LeahMcgrathDietitian
800-334-4936