Ask Leah! The Ingles Dietitian
Sponsored: Prediabetes
Tuesday, November 03, 2020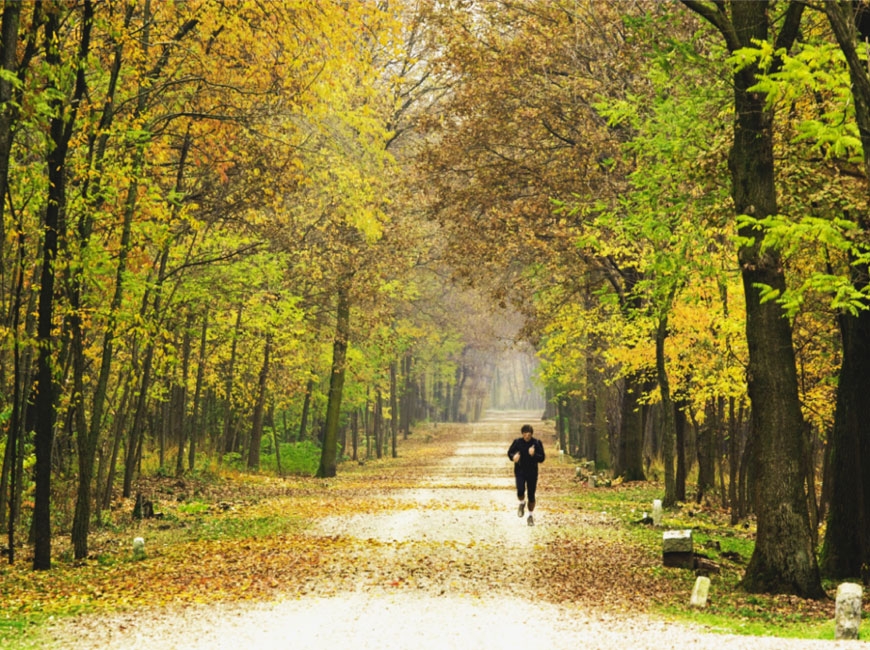 Question: My doctor has told me I have "prediabetes" - what does this mean?
Answer: Prediabetes, also known as "impaired glucose tolerance" is a fasting blood glucose (sugar) of 100mg/dl -125mg/dl.
(99 mg/dl or less is considered a normal or desirable fasting blood glucose and a fasting blood glucose test of 126mg/dl or higher is considered diabetes)
Risk factors for prediabetes are:
• Age (45 and older)
• Weight gain - being overweight or obese
• Not being physically active/not getting regular exercise
• Having a history of gestational diabetes (impaired glucose tolerance when pregnant)
• Giving birth to a baby that weighs more than 9 lbs.
• Having polycystic ovary syndrome (PCOS)
• Certain races have increased risk of diabetes.
• A family history of diabetes
Tip: If you have never had a fasting blood glucose test make sure you ask your physician about this. Also, when you do have a fasting blood glucose test done as part of a physical exam or health screening be sure and ask 'What are my blood glucose numbers?'
Source/Resource: https://www.cdc.gov/diabetes/basics/prediabetes.html
Leah McGrath, RDN, LDN
Ingles Markets Corporate Dietitian
facebook.com/LeahMcgrathDietitian
800-334-4936