Ask Leah! The Ingles Dietitian
Sponsored: How to Remain a "free-range" Older Adult
Wednesday, October 28, 2020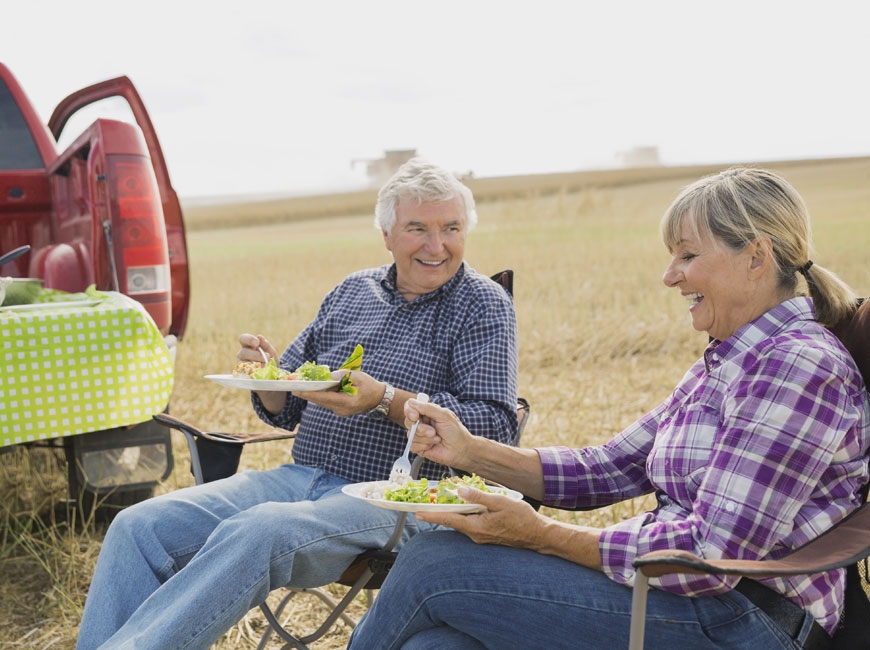 As we age many of us want to remain independent ("free-range") and healthy for as long as possible. Our nutritional and physical status play a big role in this. If you are elderly or if you have elderly friends, relatives or neighbors - here are some things to think about and watch for. Talk to your health care provider about:
• Appetite Loss - If you have no appetite and are skipping meals this can lead to weight loss and compromise the immune system.
• Weight Loss - Unintended weight loss can be a be a red flag of illness and disease and can make you more susceptible to illness and disease.
• Thirst - Make sure you are drinking fluids, especially water, regularly. Staying hydrated helps your body absorb nutrients, maintains kidney and bowel functions, skin elasticity and more. Dehydration can put you on the fast track to hospitalization.
• Muscle weakness or fatigue - If you develop muscle weakness or fatigue it can lead to instability, falls and injury.
Leah McGrath, RDN, LDN
Ingles Markets Corporate Dietitian
facebook.com/LeahMcgrathDietitian
800-334-4936