Ask Leah! The Ingles Dietitian
Sponsored: Welcoming new brands to Ingles Markets!
Wednesday, April 19, 2017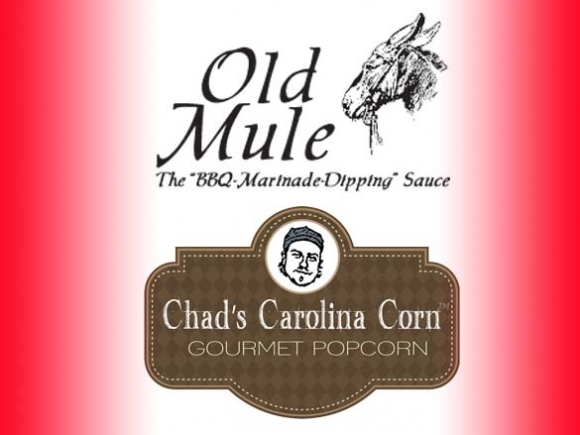 Ingles is pleased to welcome some new local food entrepreneurs. Look for these local products (and many others) at your Ingles store:
Old Mule BBQ and Dipping Sauces
From Columbus, NC use these sauces on meat, chicken or even tofu!
Chad's Carolina Corn
Check out some of their gourmet popcorns, especially their best selling flavor, Carolina Mix!
Leah McGrath, RDN, LDN
Ingles Markets Corporate Dietitian
facebook.com/LeahMcgrathDietitian
800-334-4936