Ask Leah! The Ingles Dietitian
Sponsored: Welcome (back) to downtown Hendersonville, Ingles Markets!
Wednesday, April 12, 2017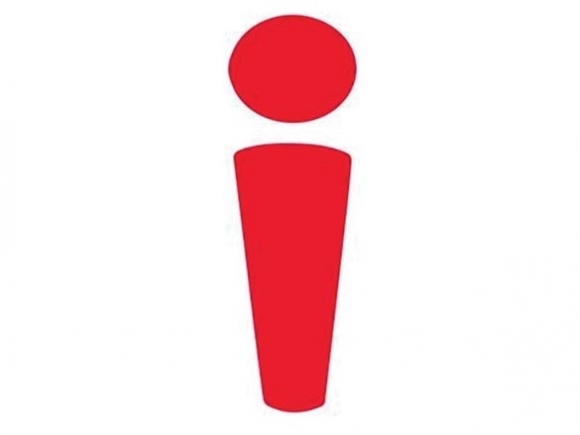 A brand new Ingles Market on Spartanburg Highway will be opening April 20th. Be sure and stop by and check out our newest store!
We'll be having some special tastings by local food entrepreneurs and farmers throughout the week:
April 21 (Friday), 3-6 p.m.
Sunburst Trout Farm (Waynesville), Mimi's Mountain Mixes (Hendersonville) and MILKCO with Laura Lynn milk
April 22 (Saturday), 12-3 p.m.
Elijah's Xtreme Hot Sauces, Local Folks Foods
April 23 (Sunday), 12-3 p.m.
Smiling Hara Hempeh (Barndardsville)
April 24 (Monday), 3-6 p.m.
Abby's J's Salsa, Hickory Nut Gap Farm Meats and Sausage( Fairview), Firewalker Hot Sauce
Leah McGrath, RDN, LDN
Ingles Markets Corporate Dietitian
facebook.com/LeahMcgrathDietitian
800-334-4936