Ask Leah! The Ingles Dietitian
Sponsored: Which foods are best for skin health?
Wednesday, March 22, 2017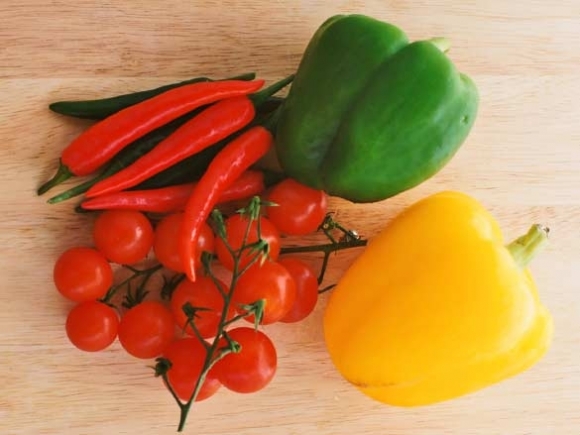 Question: My son who is 17 years old was recently advised by his dermatologist to eliminate some foods to see if they help with a skin condition. Currently he is supposed to avoid wheat, dairy, eggs and oats as well as shrimp. I am at a loss of what to fix for him. Can you give me some ideas?
Answer: I always advise people in this situation to start by looking at what CAN be eaten and not at what can't. Make a list of everything your son can eat and go from there.
You may want to consider seeing an allergist to see if there is anything that can be done to help your son. This is something that a board certified allergist can do but the dermatologist may not be able to do. Information on food allergy testing and finding a board certified allergist in your area can be found here: http://acaai.org/allergies/types/food-allergies/testing.
Since there is limited list of foods he can eat, it is important that he gets nutrients that he will likely be missing, especially calcium and vitamin D ( from dairy), and B vitamins (from the grains). It would also be good for him to see a dietitian in your area to help with menu planning and recipes. You can find one by going to www.eatright.org and putting in your zip code.
A good resource for food allergy information including recipe resources is the Food Allergy Network: www.foodallergy.org.
Leah McGrath, RDN, LDN
Ingles Markets Corporate Dietitian
facebook.com/LeahMcgrathDietitian
800-334-4936