Ask Leah! The Ingles Dietitian
Sponsored: What is an "AGvocate"
Wednesday, March 01, 2017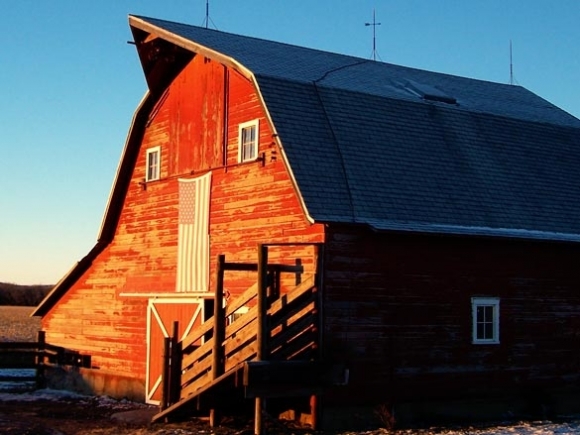 An "agvocate" is someone who advocates for agriculture. I didn't grow up on a farm, perhaps like some of you. I had been caught up in myths and inaccuracies, some romantic and some just negative, about farming. This was thanks in part to clever marketing by brands, watching fearmongering documentaries, and reading books and articles that perpetuated either romantic or needlessly negative and inaccurate views about agriculture.
My own journey to learn more about agriculture started about 4 years ago when I started reading about agricultural techniques and visiting farms and talking to farmers like William Shelton of Whittier. I found myself asking lots of questions and then began writing about my experiences and observations that turned into articles and blog posts.
Along the way I stopped trying to classify farming methods as good versus bad and learned about the gray areas:
- that many conventional farmers were using organic methods
- that many organic and conventional farmers were using the same pesticides
- that some organic farmers were also growing conventional crops and planting GMO seeds, depending on what their markets required
- that many farmers had adopted GAPs (Good Agricultural Practices) to protect soil health, water quality and workers and ultimately consumers.
I also began to see that often those that were the most dogmatic and negative about our food system were not the farmers but the "eaters", and even more so the marketers whose motive was often to try and sell me a particular product or brand. I quickly discovered how much farmers of all sorts care for their land and natural resources and how hard they work to bring us safe and affordable food.
I am pro-farming...I am an "AGvocate" and I want to say thank you to the farmers in our region and across our nation who grow the food that nourishes us.
Leah McGrath, RDN, LDN
Ingles Markets Corporate Dietitian
facebook.com/LeahMcgrathDietitian
800-334-4936