Ask Leah! The Ingles Dietitian
Sponsored: I have diabetes, can I eat potatoes?
Wednesday, September 06, 2023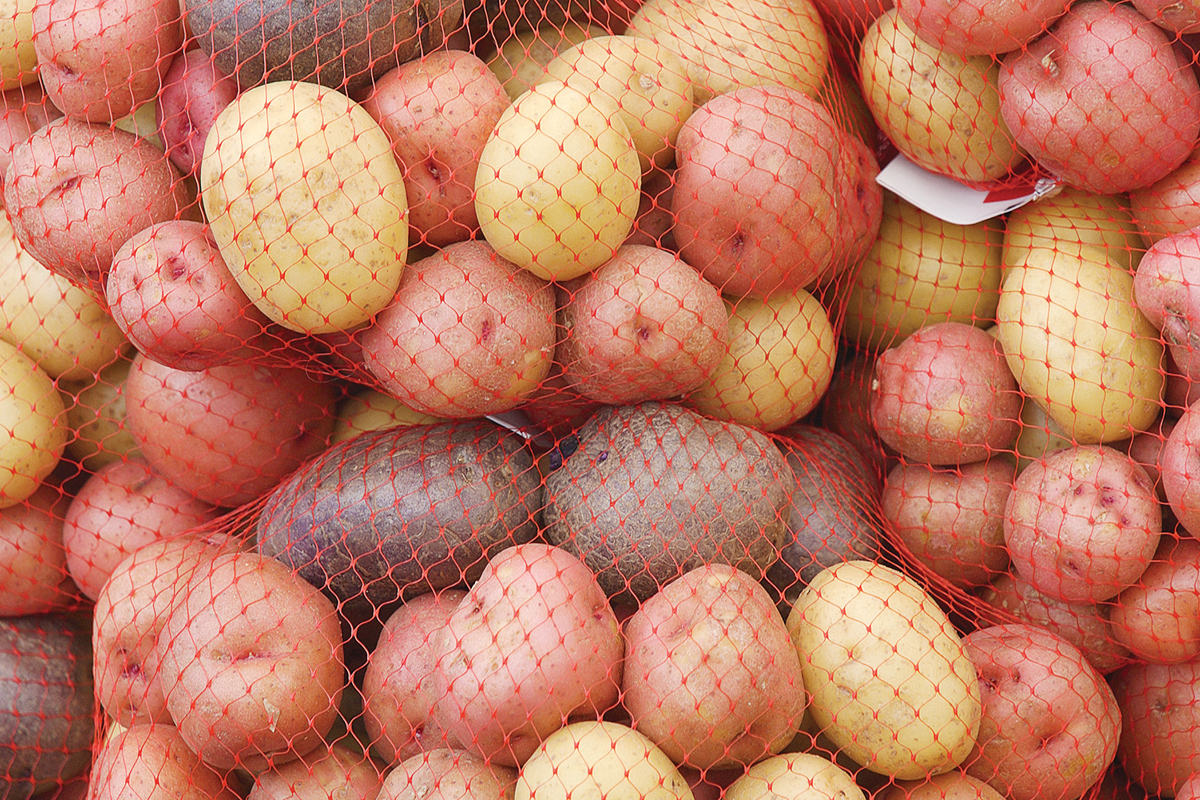 Question: Can you eat potatoes if you have diabetes?
Answer: This is another one of those food myths that needs to be looked at a bit more closely. Potatoes are a starchy vegetable so they do have the ability to increase blood sugar.
1 medium potato (about 5 oz), cooked with skin.
Calories – 110
Carbohydrates – 26g (1 g of sugar)
Protein – 3 grams
Potatoes are also a good source of potassium and vitamin C. A potato has 620mg of potassium – this is more potassium than 1 medium banana (422 mg). A potato also has 27 mg of vitamin C which is about half the amount of vitamin C in a medium orange (51g of vitamin C).
The reason potatoes often get a bad reputation is that we often eat them fried or mashed with added cream and butter which can add more calories.
Bottom Line:
If you have diabetes, you can still enjoy eating a baked, roasted or boiled potato, as long as you take the carbohydrates into account and consider keeping preparation simple. Toss potato wedges with olive oil and seasonings and roast in the oven. Potatoes are not just a source of carbohydrates, they also have fiber, vitamins, and minerals. If a whole potato has too many carbohydrates for your meal, consider eating less of the potato and more non-starchy vegetables along with it.
Source: Idaho® Potato Nutrition Facts | Idaho Potato Commission
Leah McGrath, RDN, LDN
Ingles Markets Corporate Dietitian
facebook.com/LeahMcgrathDietitian
800-334-4936