Ask Leah! The Ingles Dietitian
Sponsored: I have diabetes, can I eat carrots?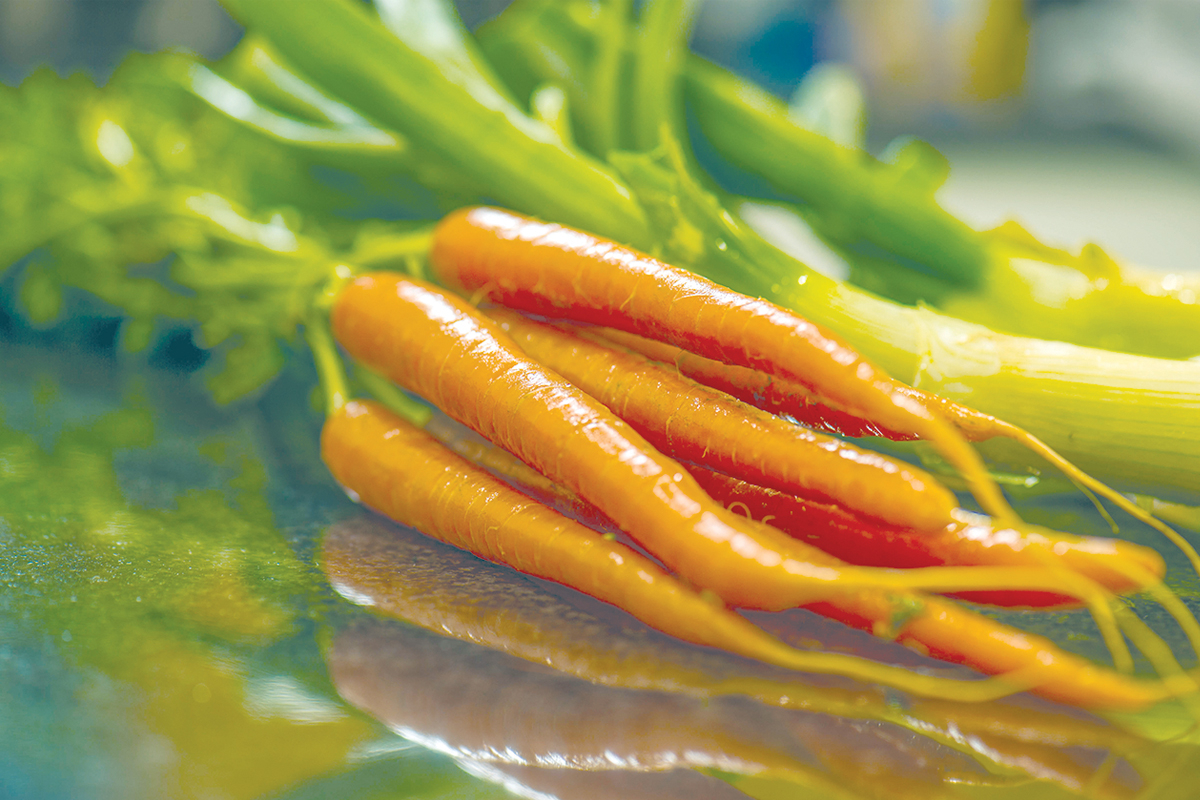 Question: I have diabetes – do carrots have too much sugar for me to eat?
Answer: First it's important to remember that carrots have no added sugar like you'd find in a candy, a cookie or sugar-sweetened beverage – unless of course you add sugar when preparing them. Carrots do contain carbohydrates coming from naturally occurring sugars in carrots.
• 1 cup of raw carrots = 52 calories; 12 grams of carbohydrates (6 g sugar, 3.5 g fiber)
• 1 cup of cooked carrots (boiled): 54.5 calories; 13 grams of carbohydrates (4 g sugar; 4 g fiber)
Note: the nutrition information is going to vary slightly depending on how the carrots are cut (e.g. grated vs chopped vs whole)
While carrots do contain carbohydrates, they also contain fiber, potassium, and beta carotene (a pre-cursor of vitamin A) and other vitamins and minerals, all of which have different health benefits. While monitoring carbohydrates is important for individuals with diabetes; focus first on foods with added sugar—don't cut out fruits and vegetables!
Leah McGrath, RDN, LDN
Ingles Markets Corporate Dietitian
facebook.com/LeahMcgrathDietitian
800-334-4936