Rumble
Summer Sippin'
Wednesday, August 09, 2023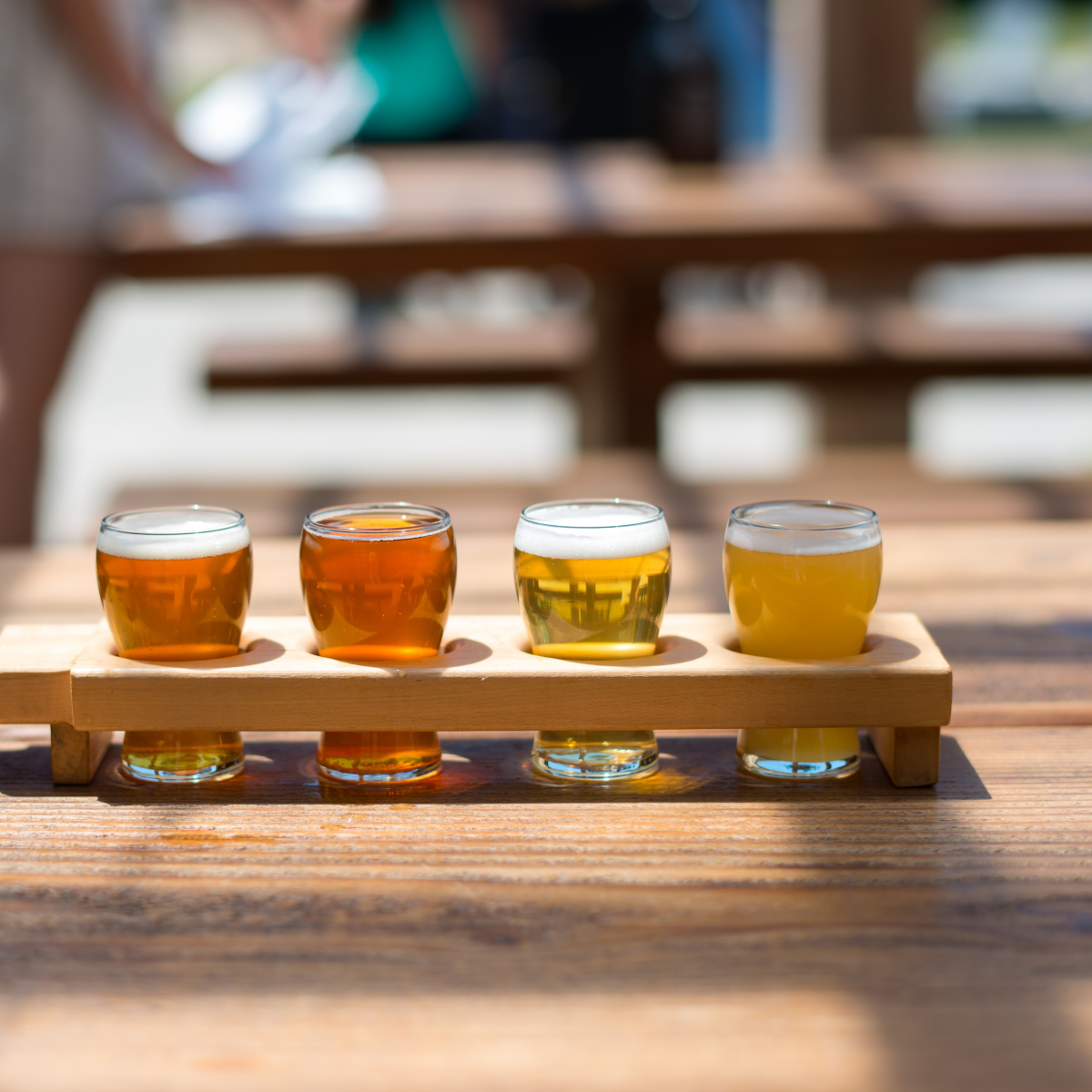 It's time for a late summertime check-in.
If you're a beer drinker, you know that when it comes to summertime you tend to crave cold, light beers. If you're also a craft beer fan, you probably want that kick of hops from a good IPA or the pucker you get from a good sour. Well, I'm here to give you a collected list of some personal Summer favorites! It is a great time to try something new, so consider this your to-do list on a hot summer day; go grab your bathing suit and a beer, whether it's an old favorite or one you found here, and get outside to enjoy some sunshine!
Some of these beers are NC local favorites, some are from outside the North Carolina realm, but they are all worth trying!
Wheats/Ales:
Jackalope Lovebird

Blowing Rock Plunge Pool

Booneshine Squatchy Ale
Sours:
Sequench

Tiki Slam

Maximum Florida (Westbrook Brewing)

Sour Fruit Punch

Hopefly Blenders
IPAs:
Flying Dog Royal Crush

Stone Citrus Delicious

Hopfly Sharkskin Triple

Boooneshine Golden Hour