Ask Leah! The Ingles Dietitian
Sponsored: Food and inflammation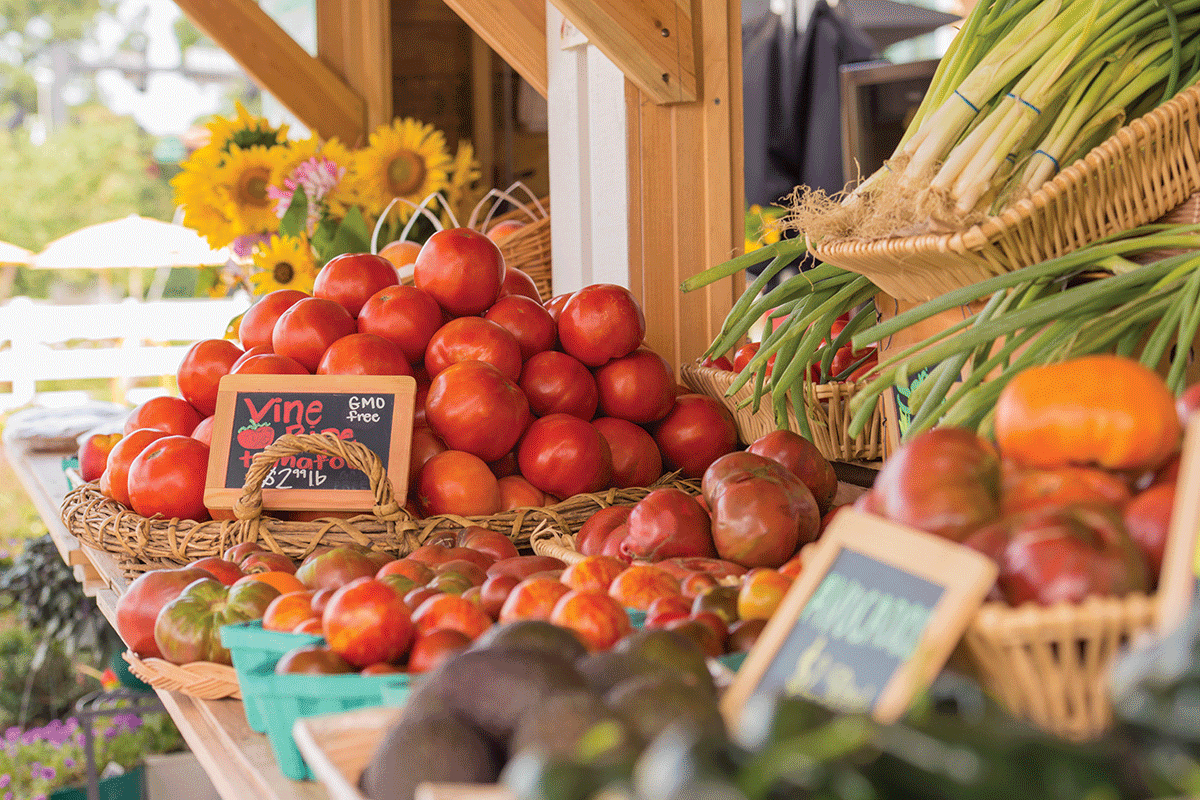 Inflammation has become a hot topic lately as we see articles about foods that cause inflammation and an "anti-inflammatory" diet.
It's important to remember that inflammation is a natural process in our bodies. We may experience 2 types of inflammation, acute –what would happen if you got stung by a bee and the skin becomes inflamed; and chronic inflammation which can contribute to chronic diseases like diabetes and heart disease. Often obesity is linked to this type of chronic inflammation. If someone has told you that you have chronic inflammation, hopefully they have done blood tests to establish that and to check other lab values like your blood sugar, HbA1C, cholesterol, triglycerides etc.
There is not one fruit, vegetable or even food or meal that has been shown to be the "best" to prevent inflammation or that will, by itself, cause inflammation. The best advice is to eat a variety of foods and limit foods that are high in fat like fried foods, high sugar foods and beverages and foods that are high in salt/sodium like fast-foods and alcohol.
Chronic inflammation can also be caused by illness, medications, stress, smoking, and poor sleep habits.
Leah McGrath, RDN, LDN
Ingles Markets Corporate Dietitian