Rumble
Libby Rodenbough Releases Sophomore Record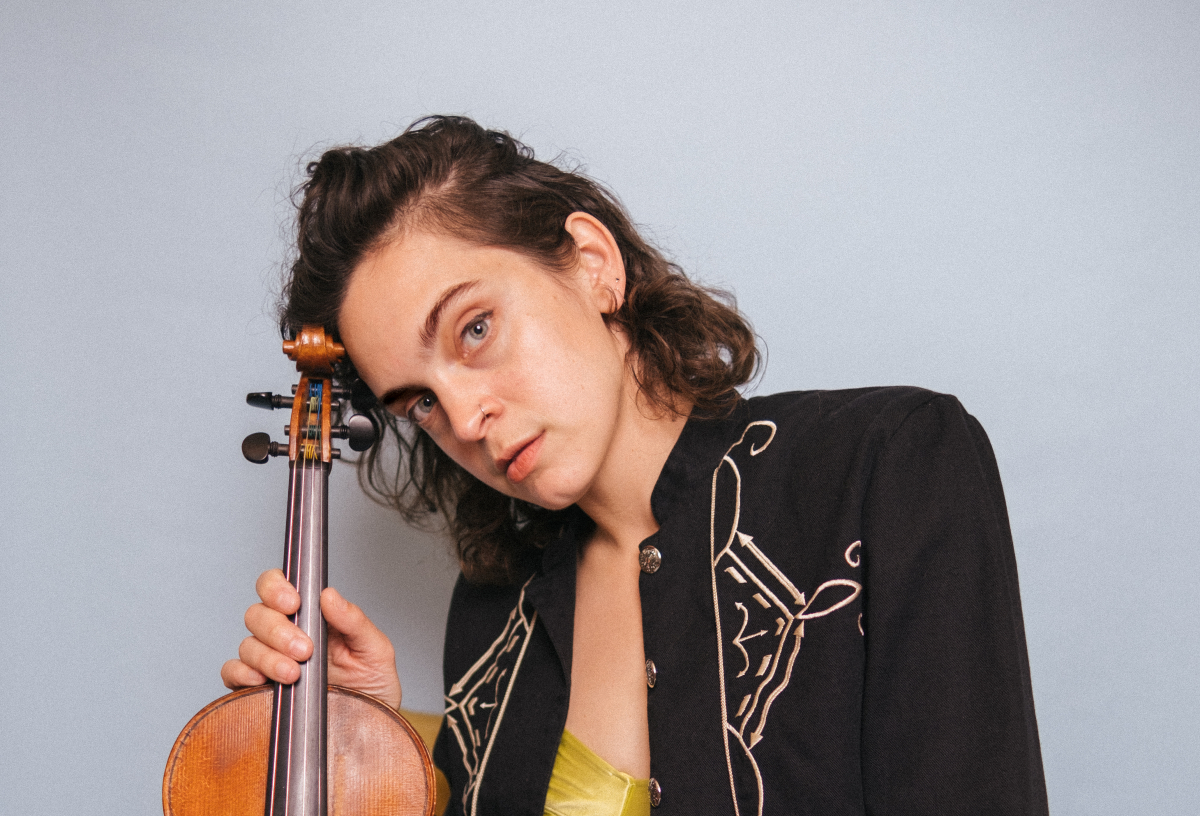 The album has already received enthusiastic praise from several tastemakers including No Depression, The Bluegrass Situation, Folk Radio UK and an NPR Live Session, with Indy Week applauding, "(The) eight tracks are bathed in creative exaltation and catchy hooks, building a sonorous world free from genre constraints and committed to boundless artistic exploration."
As a long-time member of the band Mipso and current touring member of Indigo De Souza's band, Rodenbough is no stranger to pushing a familiar Americana/Folk sound into fresh territory. A blend of acoustic and synthetic drones, polyrhythmic dialogue between electric guitar and clarinet, string sections that are at once expansive, filling, and brash, and a world of toasty percussion all broaden Rodenbough's sonic ocean without ever masking the anchor of her work - the songs.
Recorded at Bedtown Lakehouse in Virginia, Rodenbough enlisted a wide family of staple North Carolina musicians to reinforce and elevate her inherent spirit of exploration. Co-produced with close friends Alex Bingham (Hiss Golden Messenger) and Saman Khoujinian, Between the Blades also features Jay Hammond (Trippers & Askers), Kate Rhudy, Matt Douglas (The Mountain Goats), Anna Jacobson, and Will Van Horn (Khruangbin). Less than a year before the recording session, Rodenbough's mother passed away at the age of 65. Between the Blades isn't exactly an album about grief—that's a tall order—but at the time of that lake weekend, other members of the group were also reckoning with death and so, between takes, a lilting, capacious kind of grief seeps in.
For more information or to listen to the album, click HERE.