Rumble
What's going on this weekend?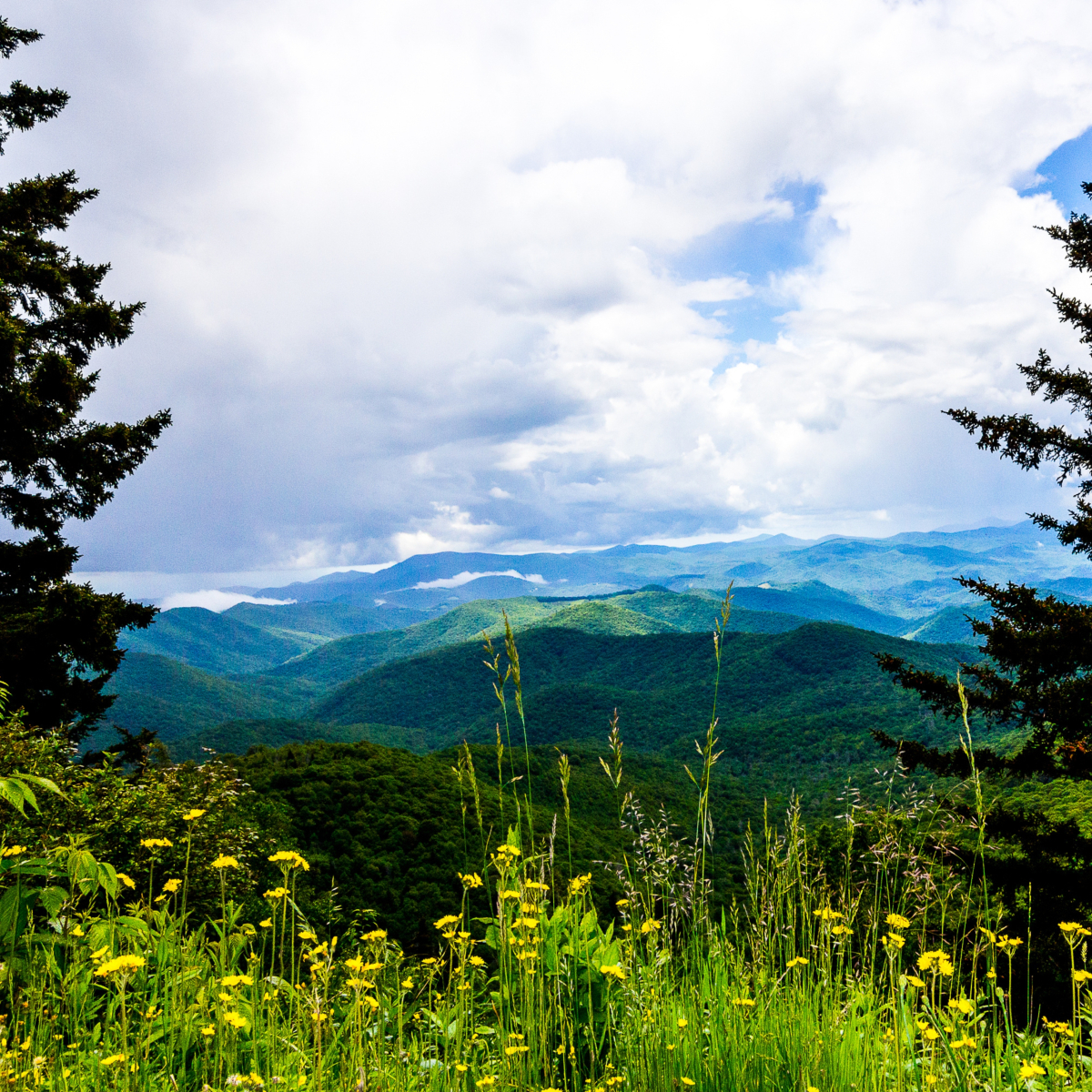 What's going on this weekend?
• Farmers Markets provide a perfect opportunity to find local, fresh produce, get outside on the weekends and mingle with your community. Click HERE for a guide to some of the great markets throughout Western North Carolina.
• Acclaimed singer-songwriter David Childers will perform at 4 p.m. Sunday, May 28, on the side lawn stage at Yonder Community Market in Franklin. For more information and/or to purchase tickets, go to eatrealfoodinc.com and go tothe "Live Music Events" tab.
• The "Concerts on the Creek" kickoff will be will be with bluegrass/folk act The Foreign Landers at 7 p.m. Friday, May 26, at the gazebo in Bridge Park in downtown Sylva. For more information, please contact the Jackson County Chamber of Commerce at 828.586.2155 or visit the Concerts on the Creek Facebook page. A full schedule of dates and performers can be found at mountainlovers.com/concerts-on-the-creek.
• The Blue Ridge Music Trails' trailblazing musical project, "Fine Tuned," supports the next generation as they take to the stage at 2 p.m. Sunday, May 28, at the Cowee School Arts & Heritage Center in Franklin. Tickets are $15 for adults, $7.50 for children. For more information about the concert and/or to purchase tickets, go to blueridgemusicnc.com/concerts.
• Granny's Mason Jar, a regional Americana/bluegrass act will perform at 6 p.m. Saturday, May 27, at Mountain Layer Brewing in Bryson City. Free and open to the public. For more information, call 828.538.0115 or click on mountainlayersbrewingcompany.com.
• A special stage production of "Big Fish" will be presented at 7:30 p.m. May 26-27, June 2-3, 8-10 and 2 p.m. May 28, June 4 and 11 at the Haywood Arts Regional Theatre in Waynesville. Tickets start at $17.50 per person. For more information, click on harttheatre.org or call the box office at 828.456.6322.
• The Highlands Nature Center kicks off its summer season on Memorial Day weekend, with extended hours noon to 4 p.m. Sunday, May 28, and summer hours of 10 a.m. to 5 p.m. Monday through Saturday starting Monday, May 29. Starting Tuesday, May 30, daily educational programs will provide activities such as animal feedings, guided hikes through the Highlands Botanical Garden and interactive programs led by visiting scientists.Learn more or pre-register for nighttime programs at highlandsbiological.org.
• Experience the "Appalachian magic" of lightning bug season with a series of walks planned throughout the spring and early summer to experience the show from a variety of different species. Naturalist Sarah Johnson will lead these walks on her farm in Macon County. Walks focusing on blue ghost fireflies will be 8:30-10:30 p.m. May 20-26, synchronous fireflies June 4-17 and phantom ghosts June 17-July 3. Each night will include conversation about lightning bugs and glowing foxfire worms, followed by walks around the farm. Cost is $50 for adults and $25 for youth 18 and under. Firefly-friendly red lights are provided. Bring ankle-supporting boots and bring a walking stick. Learn more or register at alarkaexpeditions.com.