Archived News
Sponsored: "The Dose Makes the Poison"
Wednesday, March 29, 2023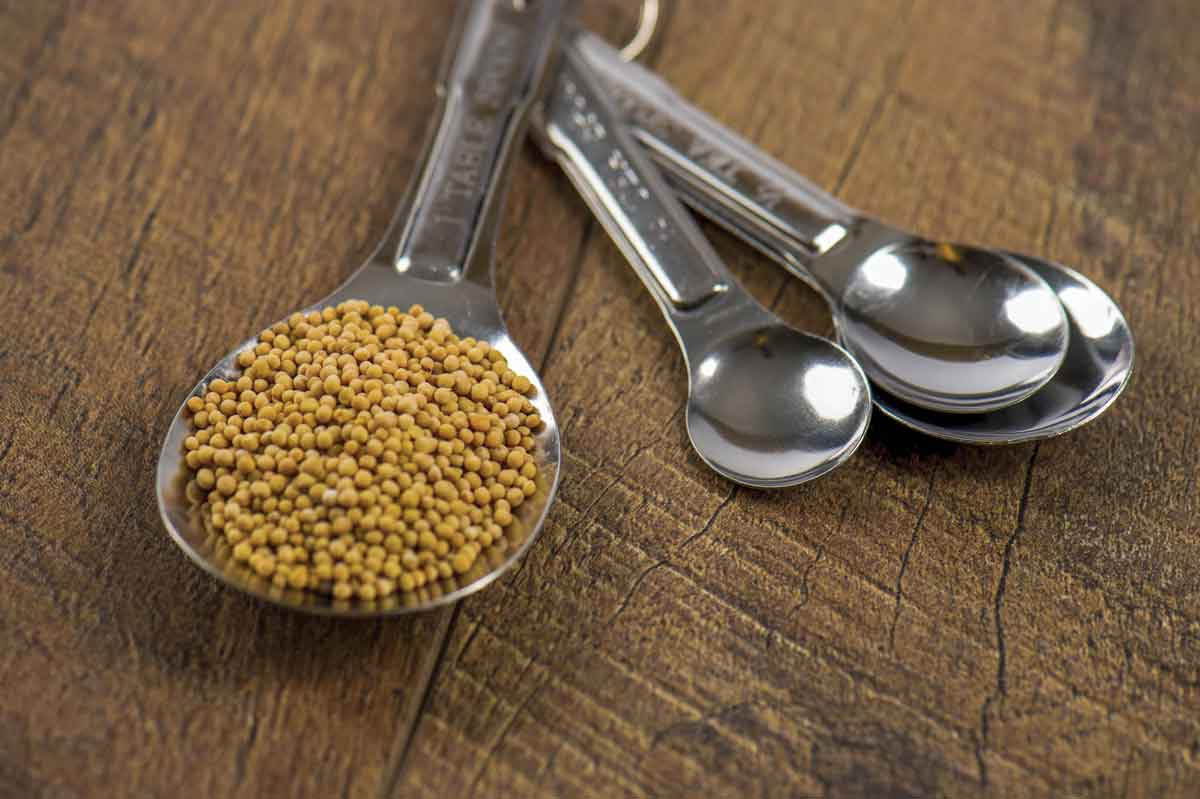 Many people are fond of throwing around fearmongering words like: "poisonous", "toxic", and "dangerous" when it comes to certain foods, beverages, or ingredients – especially if it is something they don't like or approve of.
Over 500 years ago the Swiss chemist and physician, Parcelsus, expressed the main principle of toxicology:
"All things are poison and nothing is without poison; only the dose makes a thing not a poison."
Whether a food, beverage, ingredient, or even something found in nature is toxic (definition: the ability to cause death or debilitation) depends on the amount a person is exposed to, how they are exposed and for how long.
Even something as vital to our survival as water can be toxic. If we drink too much water at one time, we can experience water poisoning/water toxicity. This excess water causes an electrolyte imbalance known as hyponatremia which can result in death.
Leah McGrath, RDN, LDN
Ingles Markets Corporate Dietitian
facebook.com/LeahMcgrathDietitian
800-334-4936