Archived News
Ava & Arden
Wednesday, March 22, 2023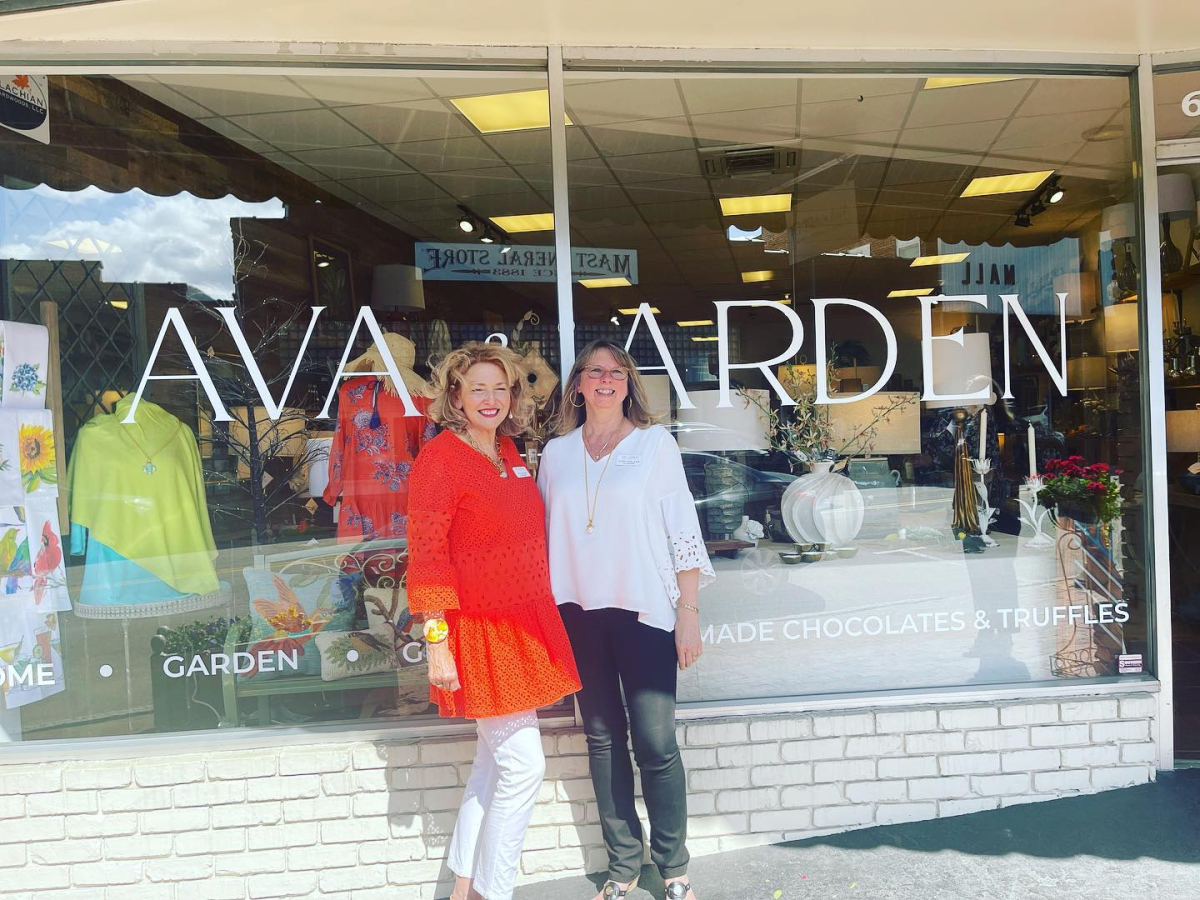 By Stefanee Sherman • Rumble Contributor | Ava & Arden is a small, women-owned boutique on Main Street in Waynesville. The boutique's doors officially opened in September of 2021 and it has continued to grow over the years. Their collection of beautiful, elegant and unique items make for the perfect gift or addition to your own home! The merchandise ranges from affordable to high end, but is all the best quality. Their beautifully curated window is an eye catcher and one of my favorites to check out when I pass by.
The owners Ann and Cindy are great friends and have the best energy to run this shop! They are very welcoming and love to get to know their clientele. With so much to look at and two floors of merchandise, you could spend forever just wandering around. Finishing off your exploring with a chocolate truffle is the cherry on top of a great shopping trip!
If you're ever looking for somewhere new to shop or the perfect boutique for a gift that is affordable and classy, make sure you check out Ava & Arden!