Rumble
DIY Laundry Detergent: Good for you and our environment
Wednesday, March 15, 2023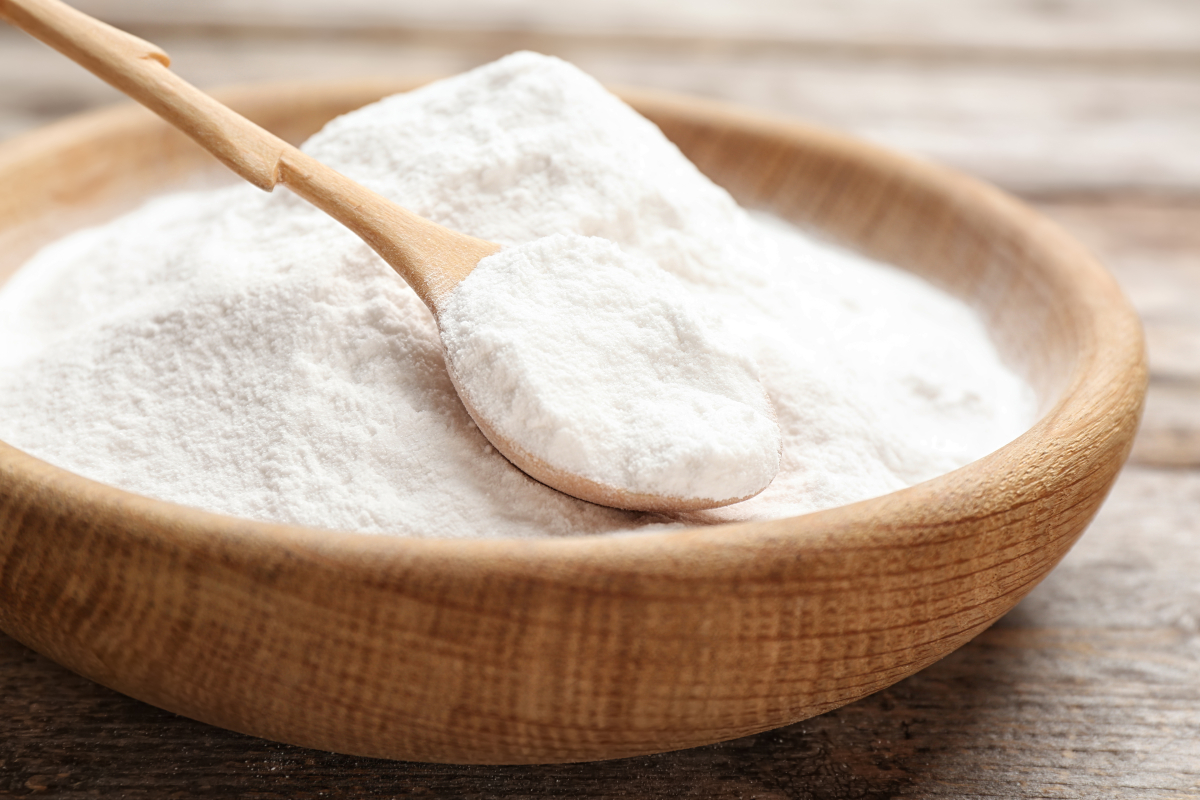 Let's talk a little bit about laundry detergent. Not only can it get expensive, but the chemical ingredients in commercial brands can be bad for our health and the plastic jugs are terrible for the environment, so why not make an effective, healthier version right in your own home?
DIY products are not everyone's cup of tea, but homemade laundry detergent is so easy and inexpensive that once you do it, you'll never want to buy the store-bought brands again. I make a lot of DIY products at home, from candles to bar soap to scrubs, and this one is by far the simplest.
Additionally, only aa small percentage of plastics actually get recycled and reused, but it's still worth recycling because we're not really sure which ones are recylced and which ones aren't. If you consider the amount of plastics humans use, it's not shocking to find out that much of it ends up in landfills or our ocean waters.If you are trying to reduce the amount of plastics utilized by your family, eliminating large plastic laundry jugs is a great place to start.
Below is a recipe for DIY laundry detergent. You can find all of these ingredients at your local grocery store, Amazon or Walmart.
Ingredients
1/2 cup epsom salt

1 1/2 cups baking soda

2 cups washing soda

1/4 cup sea salt

20-25 drops essential oils such as citurus oils or lavender (this is optional)
*Below, I've included a photo of the Arm & Hammer baking soda and washing soda so you know what you're looking for when buying.
Mix all ingredients together and remember to mix well so that there are no clumps cause by the essential oils. Use a heaping tablespoon for regular loads and two for very soiled or large loads.