Rumble
Avocado Rice
Wednesday, March 08, 2023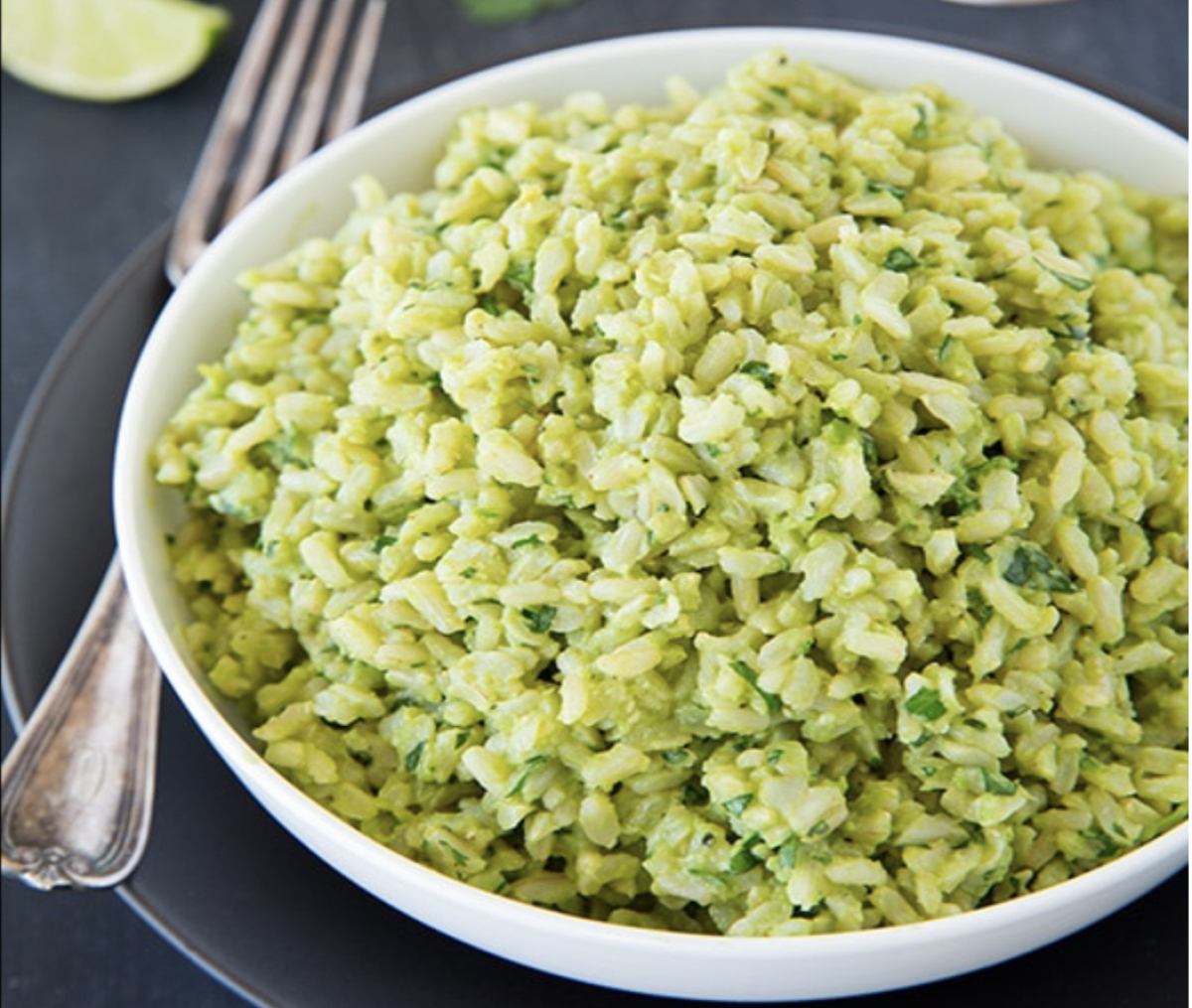 I am a side dish girl through and through when it comes to cooking you know what I mean. There are people who only think about the main course and people who worry about the sides. I am here for the sides. I want the mashed potatoes, the mac n cheese, the veggies, you name the side I'll eat it. One of my favorites has recently become avocado lime rice.
Avocado lime rice was our way of making rice that had a little extra flavor but was a super easy recipe and it keeps well if your avocados are on the verge of being too ripe.
We don't usually measure, we bulk make rice so we have it for the week and we just add as much of each ingredient until it tastes how we like it.
Ingredients:
White rice

Cilantro

Avocado

Lime

Salt & Pepper

Garlic salt
While your rice is cooking, peel and mash your avocado and add your lime, cilantro and seasonings. When the rice is done, fold the avocado mix in and add more seasoning until it tastes how you like it!
A super simple recipe, perfect for dinner and meal prepping for the week!
Leave a comment
1

comment
I added a dash of red pepper flakes to the second batch. It really brings out the flavores.

Thursday, 03/09/2023