Ask Leah! The Ingles Dietitian
Sponsored: What is Erythritol?
Wednesday, March 08, 2023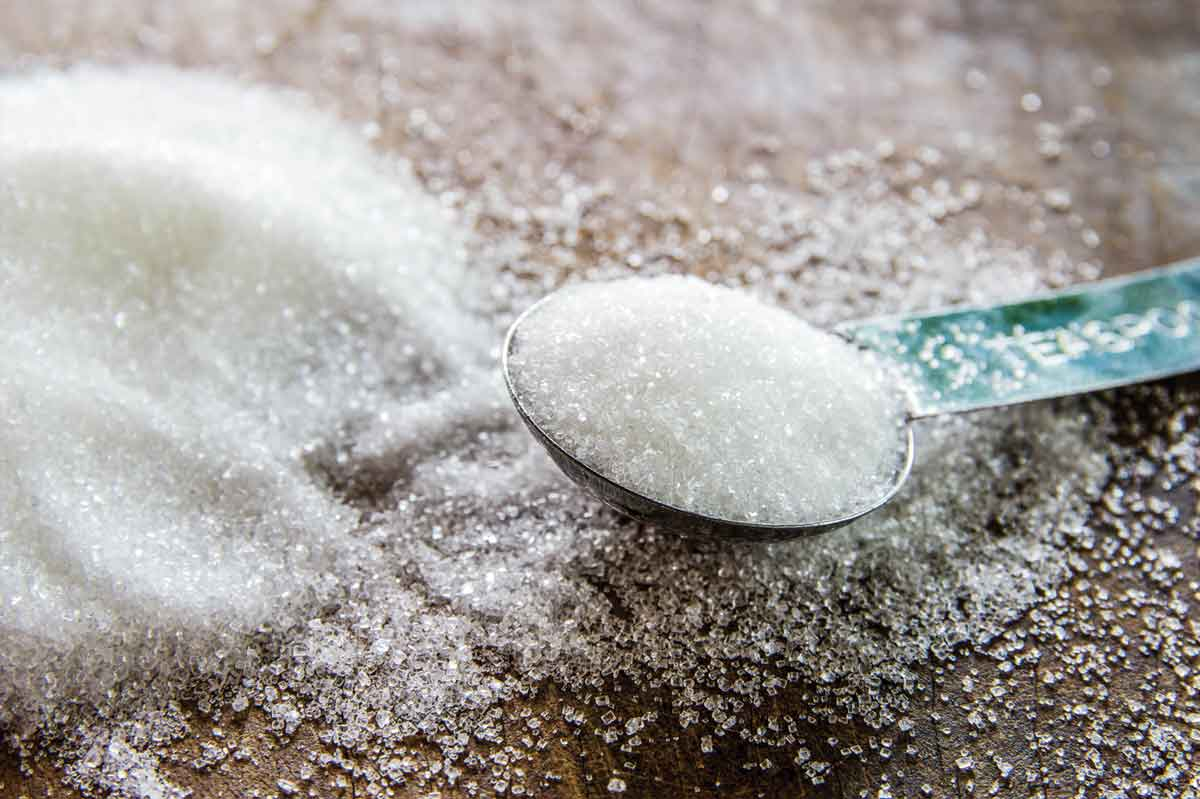 Erythritol is a classified as a polyol or sugar alcohol and is a type of carbohydrate. It is found naturally in some foods like pears, melons, and grapes and can be manufactured.
It has sweetness but fewer calories than sugar, so it's often used in reduced sugar items like beverages and "keto" or reduced sugar products. Erythritol is sometimes used along with stevia and monkfruit to mask their bitter aftertaste.The amount of erythritol added to foods and beverages is usually quite small, for example, the amount of erythritol in a packet of Truvia is 3 grams, and currently the amount that is considered safe to use per day is up to about 50 grams/day. You would have to consume the equivalent of a little over 16 packets of Truvia in a day to be in the level of what is concerning.
Bottom Line: If you are trying to reduce the amount of sugar you eat, but still like sweetened beverages and foods, there are many low and no-calorie sweeteners that are available.Switch it up, don't use anything to excess and although it sounds boring… MODERATION IS THE KEY.
Sources: Center for Science in the Public Interest (cspinet.org/article/erythritol) and IFIC: Food Insight (foodinsight.org/what-is-erythritol)
Leah McGrath, RDN, LDN
Ingles Markets Corporate Dietitian
facebook.com/LeahMcgrathDietitian
800-334-4936
Leave a comment
1

comment
Recent news is erythritol use leads to significant risk of stroke. Use sparingly please!

Monday, 03/13/2023