Ask Leah! The Ingles Dietitian
Sponsored: Before You Buy into a Diet or Diet Book…
Wednesday, January 18, 2023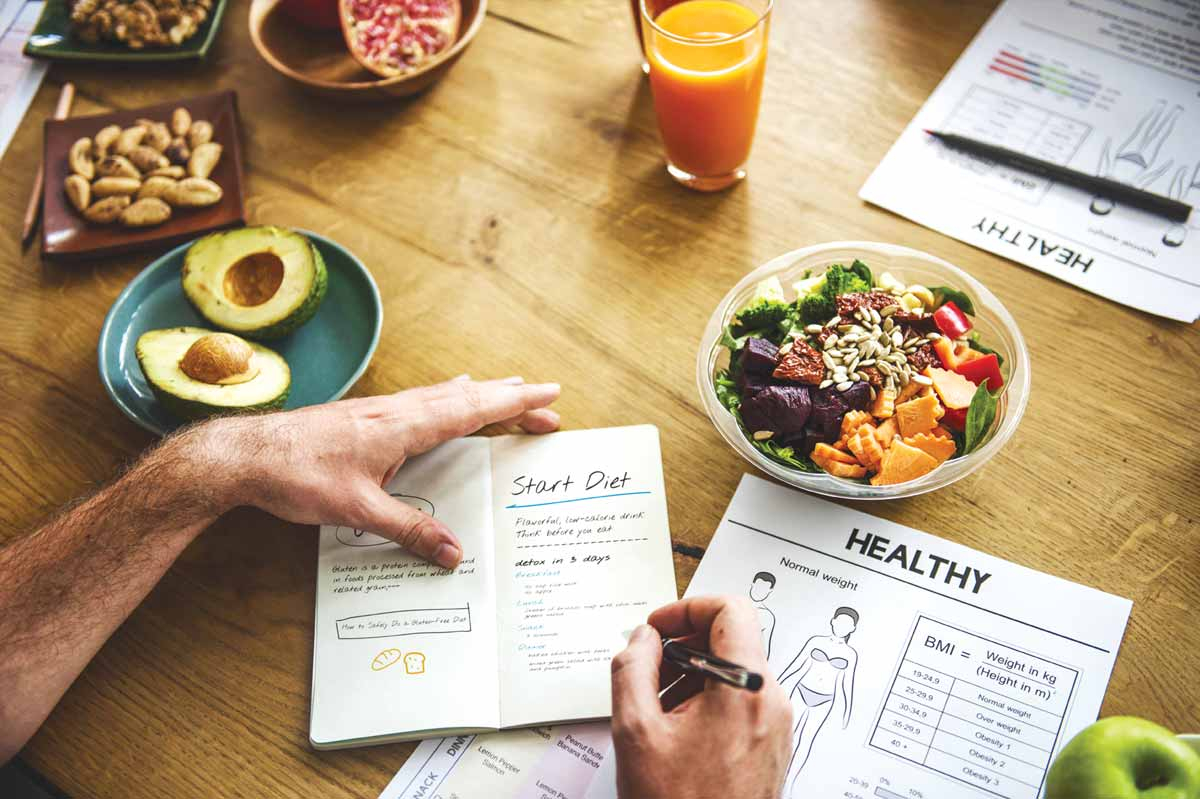 There are so many diets and diet books out there. Before you buy that book or try that diet your friend or neighbor recommended ask yourself these 5 questions:
WHO devised the diet? What are their credentials or experience in nutrition?

WHAT evidence is the diet based on? Is the diet based on sound science, evidence,and research or only on testimonials and anecdotes?

WHAT is the diet about? Is the diet highly restrictive and does it eliminate entire food groups? Does it require that you to buy supplements because you aren't eating a balanced diet?

DOES the diet recommend other lifestyle changes and improvements? Our eating habits, and whether we are able to lose weight, are often influenced by other factors like exercise and physical activity, sleep, illnesses and diseases, medications and stress. Does the diet address these other aspects of your health?

CAN you sustain this? Consider how the diet will affect your life. Can you afford to buy the foods recommended? How much time will it take to shop and prepare meals? Will everyone in the family be able to eat those foods? Will you be able to enjoy food at restaurants and meals made by friends or will you be confined to only eating at home? Are the foods readily available at your local Ingles Market?
Leah McGrath, RDN, LDN
Ingles Markets Corporate Dietitian
facebook.com/LeahMcgrathDietitian
800-334-4936