Ask Leah! The Ingles Dietitian
Sponsored: How to reduce Sodium
Wednesday, January 11, 2023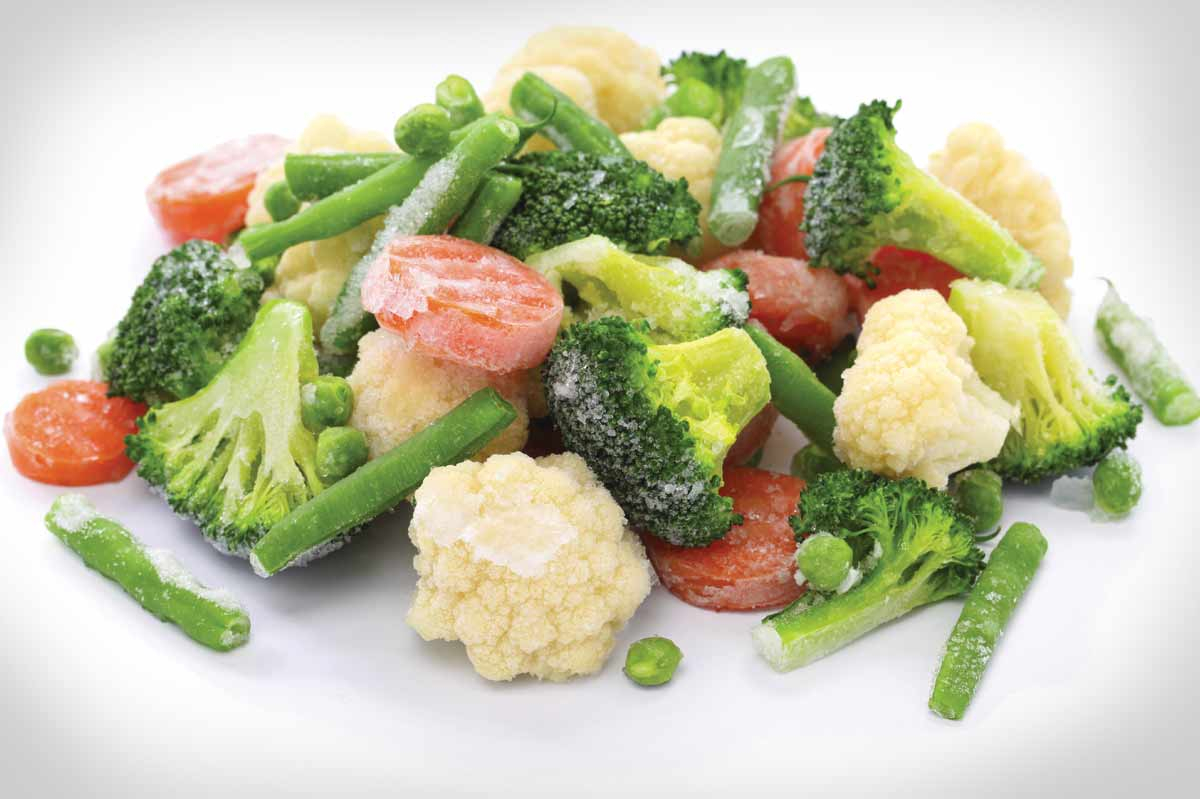 Question: I'm 75 years old and don't really cook much. My doctor has said I need to reduce sodium. What are my options?
Answer: The main source of added sodium in the diet of most of Americans is prepared food, i.e. eating fast foods and eating foods at restaurants. When we cook meals at home, we can do a better job monitoring the amount of sodium (salt) that is being added. If you have minimal cooking skills, you may want to think about foods that you can buy that require minimal preparation:
Add canned/packaged meats (chicken) or seafood (tuna or salmon) that are lower sodium to salads from the Ingles salad bar ( top with a low sodium salad dressing) or to grains like rice, pasta, barley or farro.

Check out frozen meal options that are lower in sodium. Look for meals that have 400-600mg/serving for the meal.

Keep your freezer stocked with frozen vegetables (without added sodium or sauces), and use these as a side dish or add to grains or pasta.

Look for pre-cut vegetables and fruits in your Ingles produce section or put together a salad from the Ingles salad bar.

Check out pre-washed ready to microwave bags of vegetables in the Ingles produce section.

Look for frozen fish fillets and chicken breasts that are individually wrapped and can be easily thawed and cooked.

When you use canned vegetables look for lower sodium options or, if you can, rinse vegetables to remove much of the sodium.
For more information on lower sodium eating the DASH (Dietary Approaches to Stop Hypertension) is a good resource: www.nhlbi.nih.gov/education/dash-eating-plan
Leah McGrath, RDN, LDN
Ingles Markets Corporate Dietitian
facebook.com/LeahMcgrathDietitian
800-334-4936