Rumble
Reader Question
Wednesday, November 30, 2022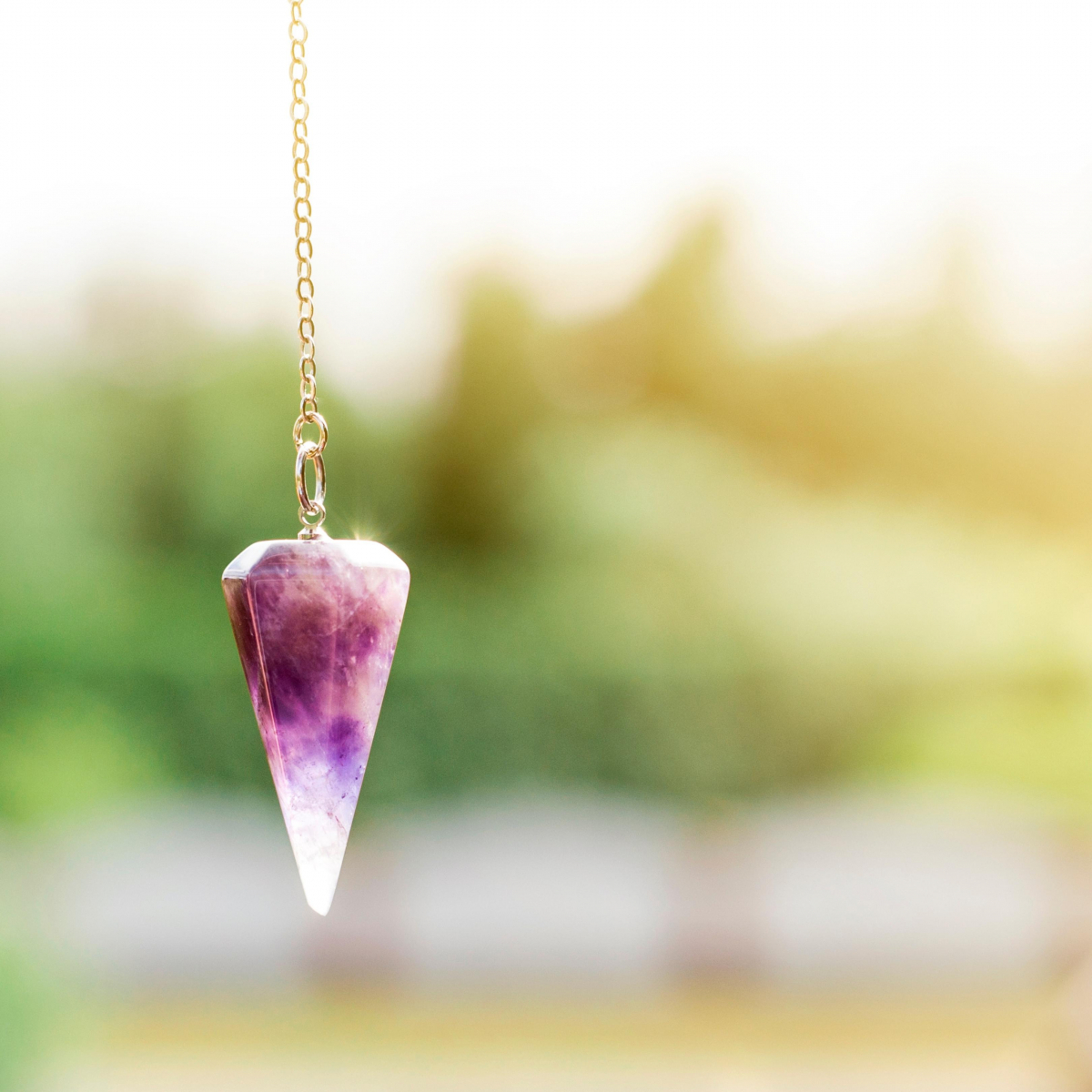 Reader:
I read your article on pendulums and I am very interested in learning the right way to use it. I think I have an idea but am confused as to how to determine if it's my mind that wants a yes or a no or a maybe, or the object. Can you advise me? Thank you.
Sabrina Matheny:
I think we all have had doubts when working with a pendulum from time to time. The key to spiritual tools is your state of openness. It is through your heart that your spirit connects with universal wisdom, not your mind. When you do not care about the outcome you free up the energy to flow the way it needs to advise you.
Most of us have an idea of what we want to happen. That need to control the outcome contracts our energy pushing us into resistance. So, for me, step number one to working with any spiritual tool is to move myself out of that resistance. I lower my anxiety by going for a walk or cleaning my kitchen; anything I can do that helps me to feel like I have some measure of control in my life. Once I feel less anxious I can open my heart up to knowing what I need to understand about my situation in that moment. That, dear reader is what will keep you in integrity with your pendulum. After all, a spiritual tool is useless if you don't allow your spirit to factor in when using it.
Click HERE to read Sabrina's column on the use of pendulums.
Sabrina Matheny is an intuitive designer, life coach and spiritual medium. Her passions include running, speaking french and traveling abroad. When she is not working, she is spending time with her sons and watching murder mysteries. This email address is being protected from spambots. You need JavaScript enabled to view it..