Ask Leah! The Ingles Dietitian
Sponsored: Do I have celiac disease?
Wednesday, November 30, 2022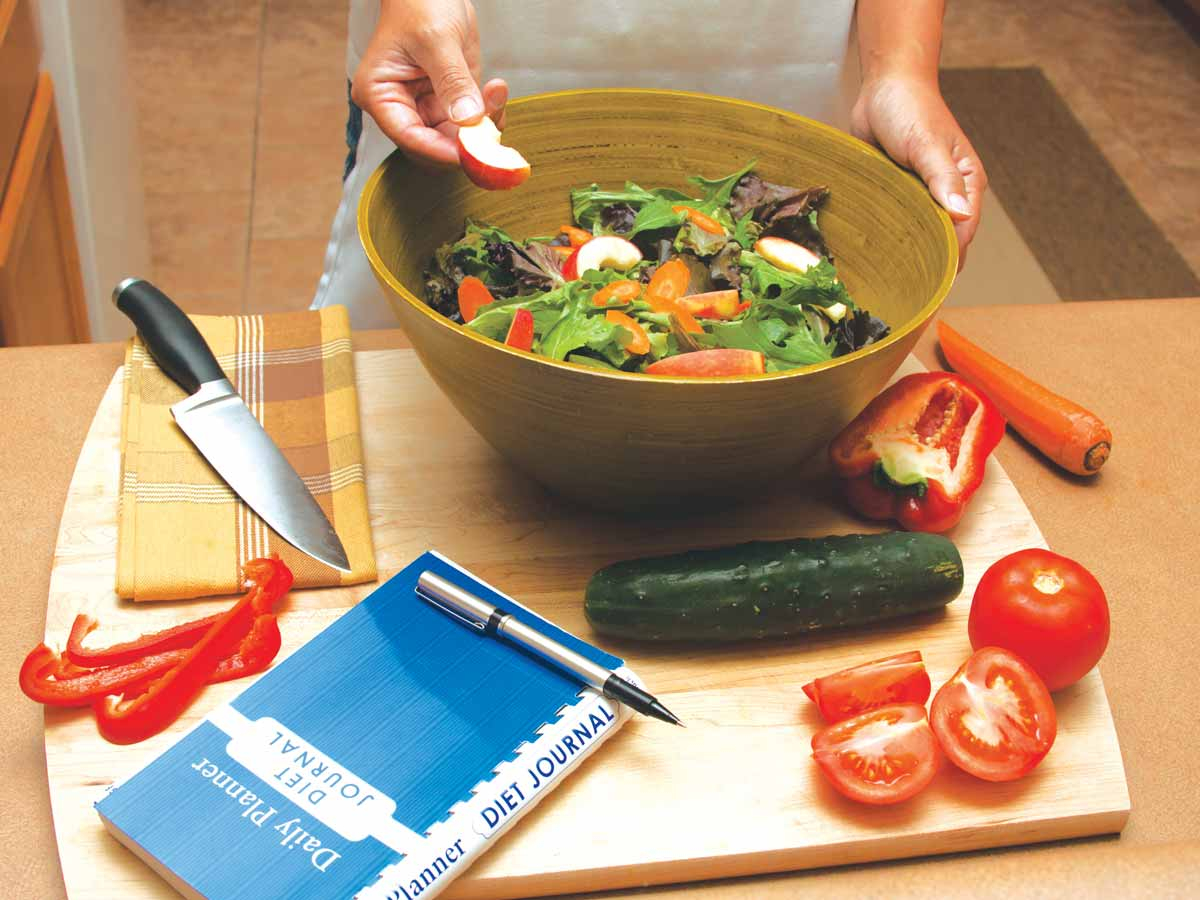 Q: I am having a lot of stomach issues and a friend suggested I may have celiac disease and I should stop eating gluten. Is this good advice?
A: Though your friend is well intentioned, this is not the really the best advice as your stomach problems could be from a variety of things but….
If you are having various stomach (gastrointestinal) issues which seem to be linked with eating foods with gluten (bread, cereal, pasta, pastries etc) and want to rule out celiac disease:
1. Don't stop eating gluten just yet - wait until after you've been tested for celiac disease before you start a gluten-free diet so the test(s) will be accurate.
2. Keep a food diary and write down what you are eating and what types of issues you are having and when they start (immediately? A couple of hours?) after eating.
3. See a gastroenterologist - preferably one known for working with celiac disease patients – and discuss what's going on. Your food diary will be helpful!
4. Get tested - the first step is usually a blood test.
Note: celiac disease may present in different individuals in different ways....some people have migraines, early onset osteoporosis, anemia... be sure and check beyondceliac.org for the different types of symptoms and more information on being tested.
Leah McGrath, RDN, LDN
Ingles Markets Corporate Dietitian
facebook.com/LeahMcgrathDietitian
800-334-4936
Leave a comment
1

comment
Great tips Leah! Thanks for shedding light on such an under discussed topic.

Thursday, 12/01/2022