Ask Leah! The Ingles Dietitian
Sponsored: Book Recommendations
Wednesday, November 23, 2022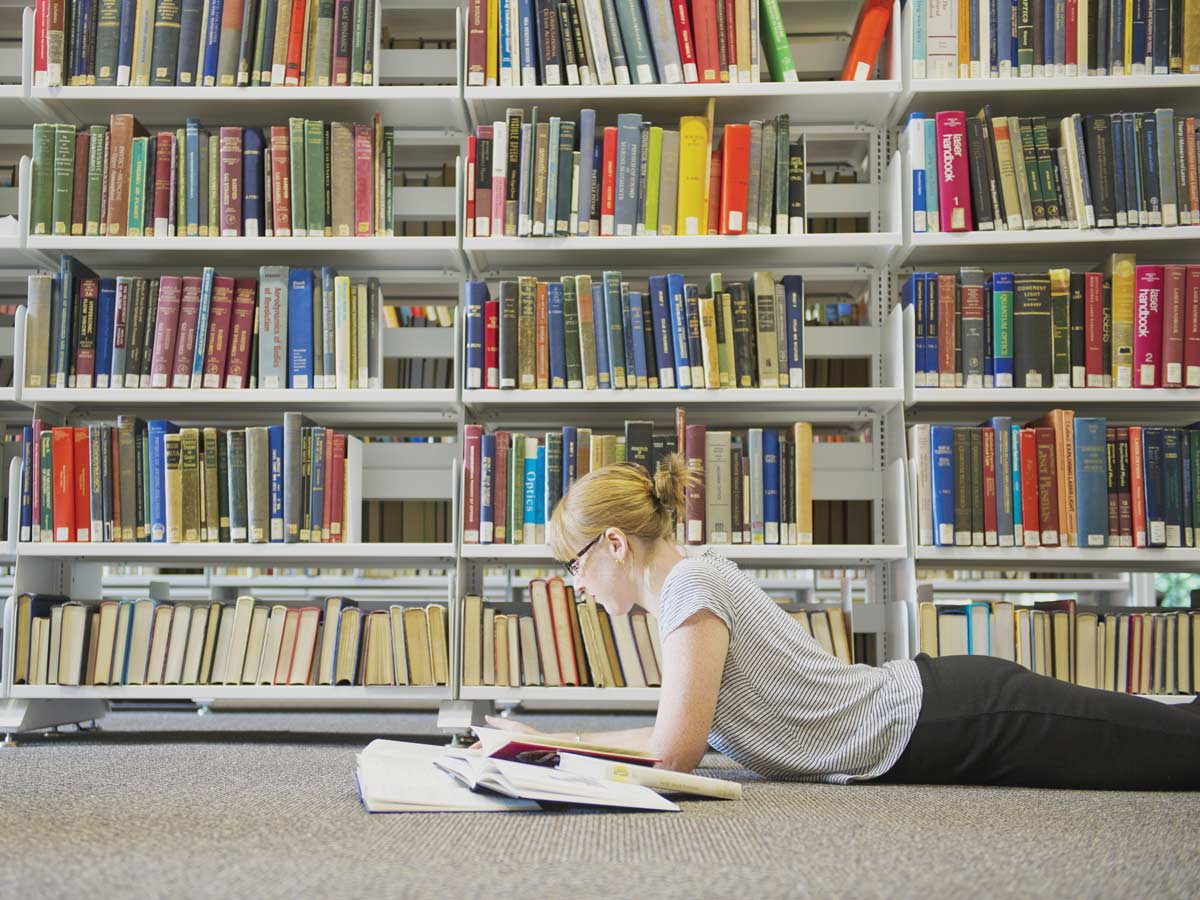 If you've got some time before the end of the year to read some books, or are looking for some books to give as gifts, here are some of my recommendations:
1. "The Secret History of Home Economics: How Trailblazing Women Harness the Power of Home and Changed the Way We Live" by Danielle Dreilinger – About the work and influence of home economists in everything from clothing for children and food for astronauts to food preservation and recipe development during World War II.
2. "To Boldly Grow: Finding Joy, Adventure and Dinner in Your Own Backyard" by Tamar Haspel –Washington Post columnist details her life on Cape Cod learning about food self-reliance and self-sufficiency.
3. "The Gospel of Wellness: Gyms, Gurus, Goop and the False Promise of Self-Care" by Rina Raphael – The lure and promise of "wellness" and how if often especially targets women and leads to expensive and unnecessary purchases and a belief in pseudoscience.
Leah McGrath, RDN, LDN
Ingles Markets Corporate Dietitian
facebook.com/LeahMcgrathDietitian
800-334-4936