Ask Leah! The Ingles Dietitian
Sponsored: Where's the protein?
Wednesday, November 09, 2022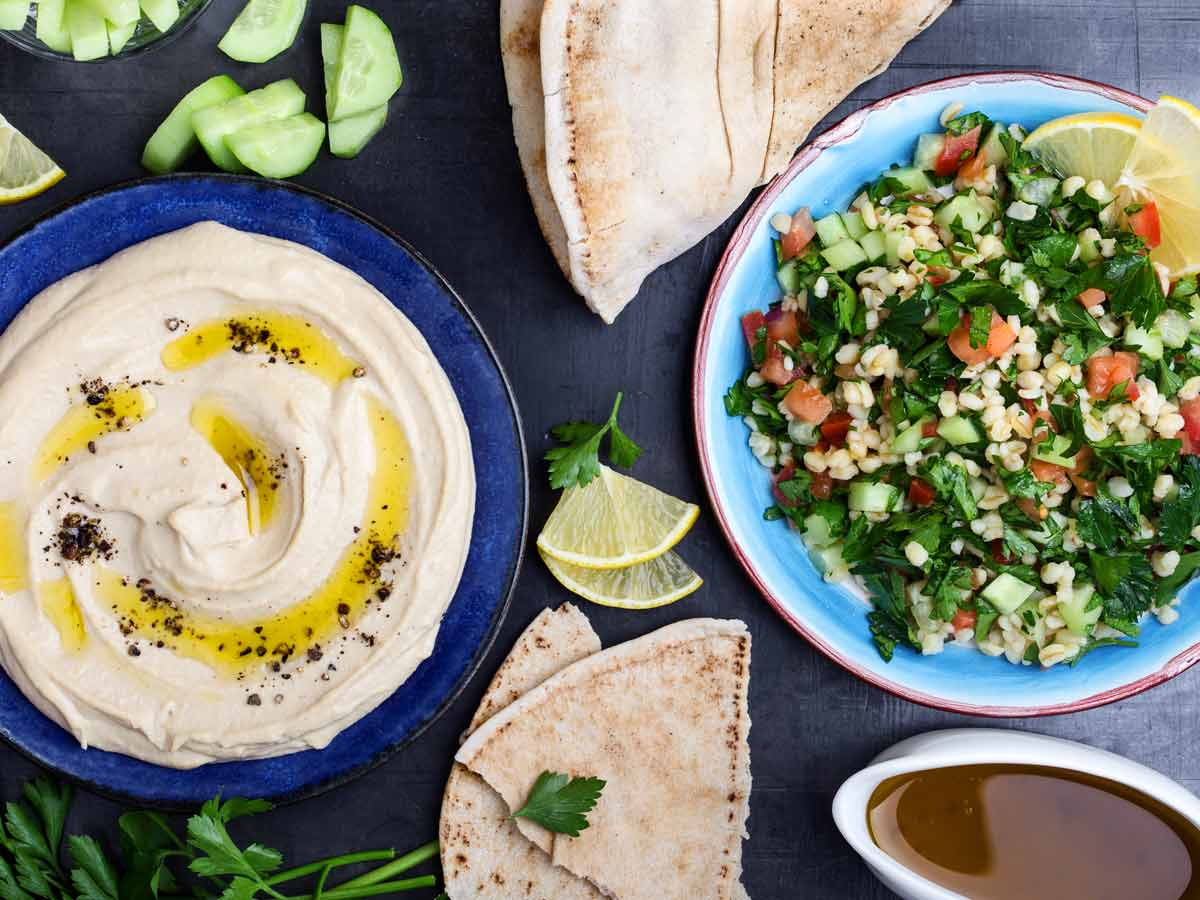 A balanced eating plan that includes sources of protein is satisfying, and also helps build and maintain muscle mass.
Protein is found in a variety of foods, not just animal products; and these foods don't JUST have protein, most have other vitamins, minerals and nutrients that are beneficial. You don't have to eat just one type of food, so be sure to mix it up during your meals and enjoy fruits, vegetables, beans, nuts, seeds and whole grains along with protein-rich foods for balance and variety.
Some foods that are a good source of protein:
*Note: Calorie amounts listed may vary depending on type/brand and preparation method and in some cases have been rounded.
Leah McGrath, RDN, LDN
Ingles Markets Corporate Dietitian
facebook.com/LeahMcgrathDietitian
800-334-4936