Ask Leah! The Ingles Dietitian
Sponsored: When "Natural" Isn't a Good-For-You Choice
Wednesday, November 02, 2022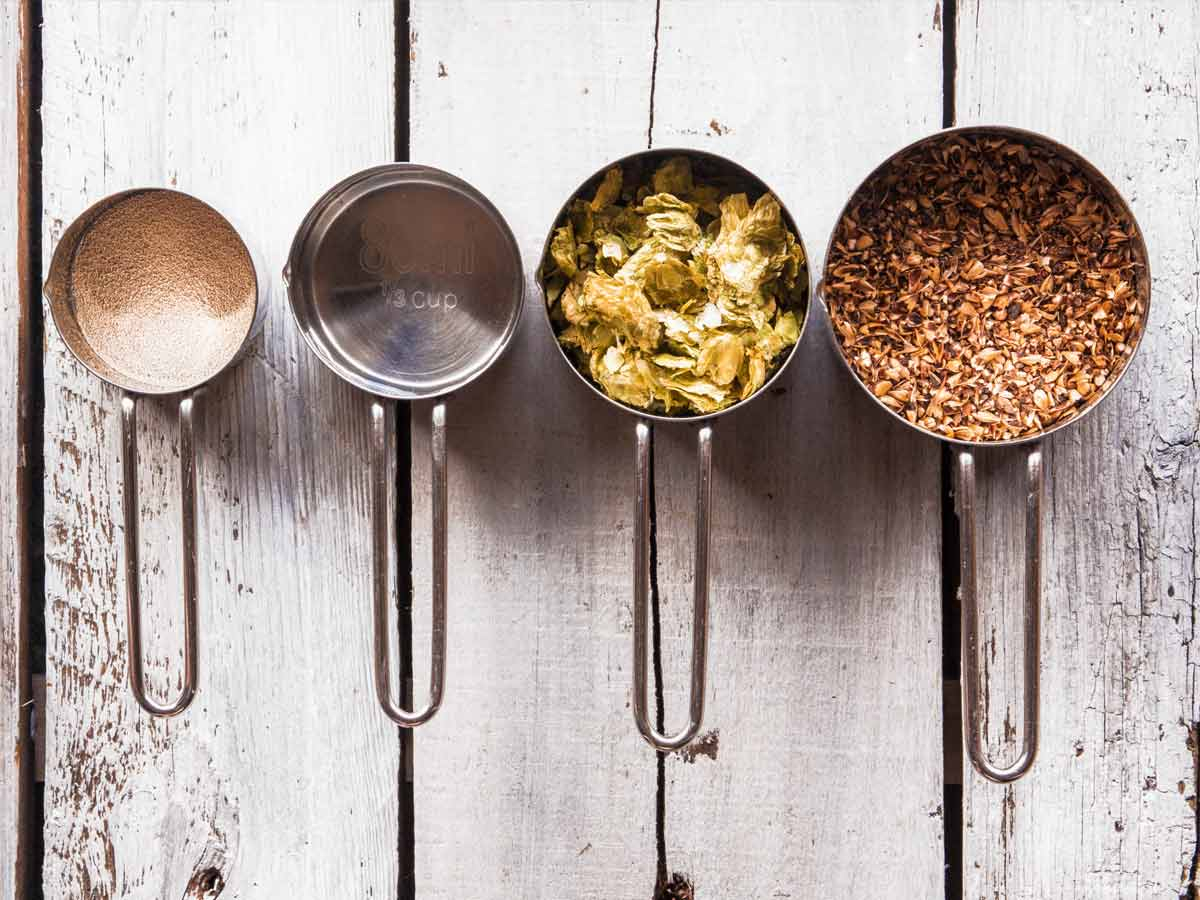 Often marketers like to claim that their food, beverage, or supplements are "natural" to make you think that this means it is better for you. This is known as an "Appeal to Nature" logical fallacy. This plays on the mistaken belief that just because something is natural it is better for you; or if something isn't natural, it is bad or harmful.
We can think of many things in nature that are natural and are bad for us. Eating mushrooms in the woods that may be poisonous or taking "natural" supplements in excess may have a toxic effect and make us ill. Arsenic is in fact a natural substance that can kill you!
The FDA's definition of the word "natural" on labels is:
"… nothing artificial or synthetic (including all color additives regardless of source) has been included in, or has been added to, a food that would not normally be expected to be in that food."
Bottom Line: Just because a food, beverage or supplement is labeled as "natural" doesn't necessarily mean it is a better for you choice. Be sure and read the nutrition facts label and ingredients and choose wisely – not based on a marketing label!
Leah McGrath, RDN, LDN
Ingles Markets Corporate Dietitian
facebook.com/LeahMcgrathDietitian
800-334-4936