Ask Leah! The Ingles Dietitian
Sponsored: Food First: Supplements Should be Secondary
Wednesday, October 19, 2022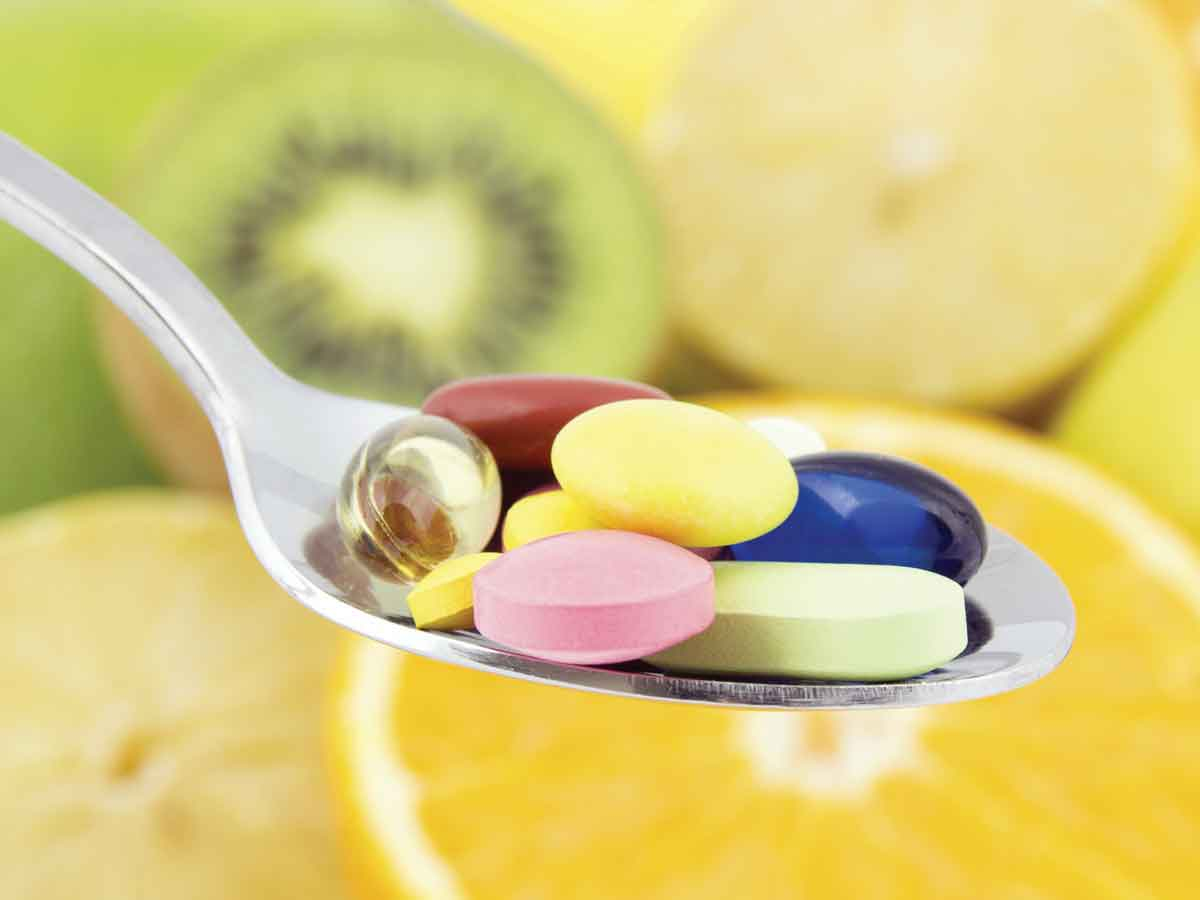 In most cases it is better for us to get our vitamins and minerals and other nutrients from food first instead of relying on supplements.
It is usually less expensive to eat food rather than to purchase hundreds of dollars in vitamin and mineral supplements.

Nutrients, and especially vitamins and minerals, may be better absorbed from food than from supplements.

Foods are less likely to interact with prescription medications than single vitamins and minerals.

We are less likely end up in a situation of toxicity (getting an unnecessary and perhaps dangerous amount) when we eat food and more likely if we take supplements.
While popping a pill to get vitamin C or magnesium may be easy and there may be some cases when your family doctor recommends specific supplements; there are other benefits in eating food like other vitamins, minerals, and fiber in those food. Eating food also provides taste sensations and enjoyment. You could take a vitamin C supplement but eating an orange or some berries is probably more enjoyable. Magnesium can easily be found in nuts, seeds, beans and avocado – you don't have to take a pill to get it!
Leah McGrath, RDN, LDN
Ingles Markets Corporate Dietitian
facebook.com/LeahMcgrathDietitian
800-334-4936