Rumble
Sylva Pride Festival
Wednesday, September 07, 2022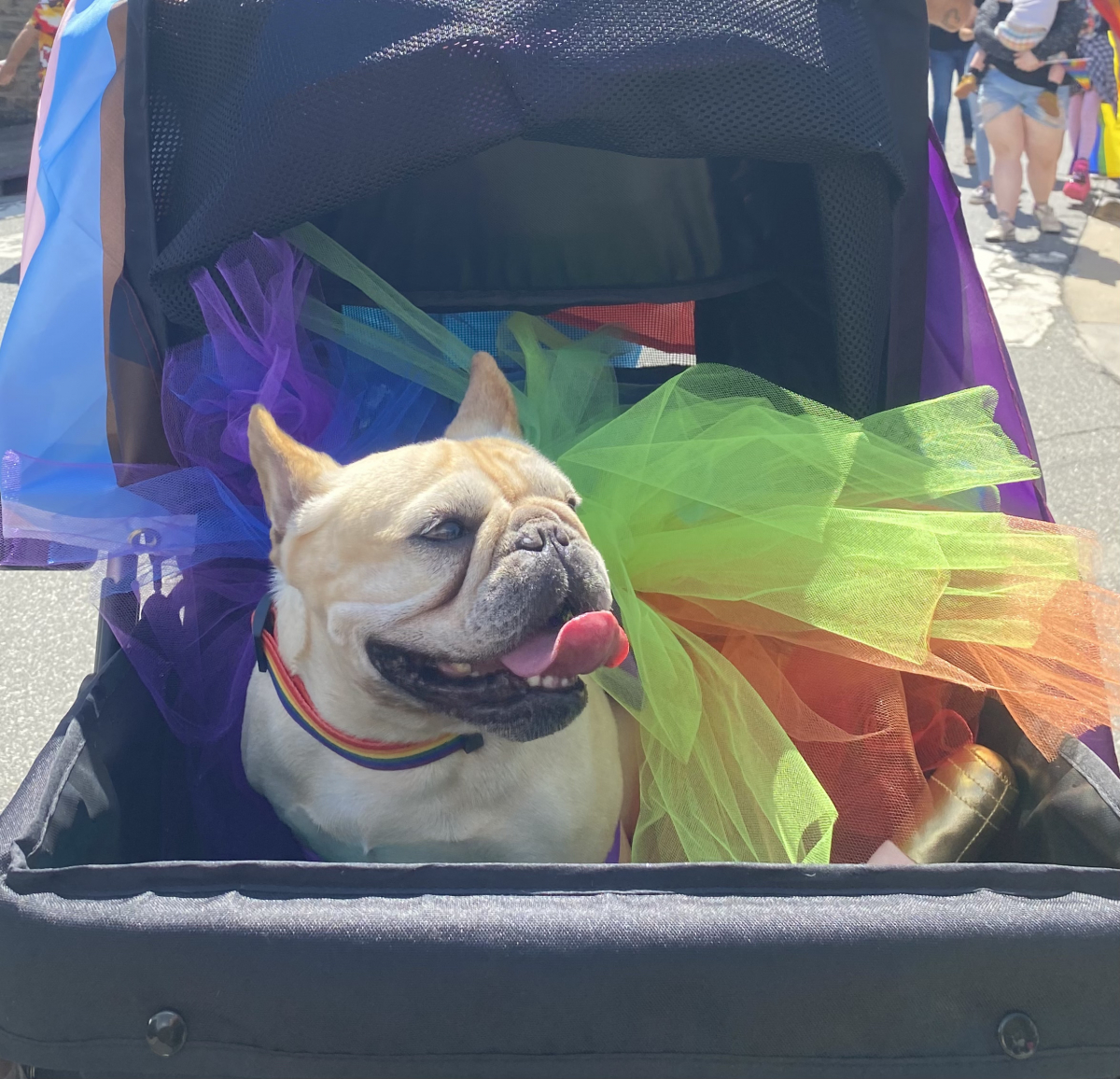 The second annual Sylva Pride Festival will take place this weekend, 10 a.m. to 4 p.m. Saturday, Sept. 10, at Bridge Park in downtown Sylva. The Pride Parade will kick off at noon, beginning at Bridge Park before proceeding down Main Street.
Entertainment at Bridge Park will begin at 10 a.m. with Geoff David, at 11 a.m. Tina and Her Pony will hit the stage, and at 12 p.m. the parade will begin. Following the parade, Sean Lang will take the Bridge Park stage at 1:30 p.m. and at 2:30 p.m. the Family-Friendly Drag Show will take place. All events are free and open to the public.
There will be other events around the area, including: the "Sylva Pride Weekend Pre-Show" at 8:30 p.m. Friday, Sept. 9, at the Innovation Station in Dillsboro; and the "Mad for Drag Sylva Pride After-Party" at 9 p.m. Saturday, Sept. 10, at the Lazy Hiker Brewing taproom in Sylva.
Prior to the festival, the drag documentary "Where There are Bees, There is Honey" will premier at 7:30 p.m. Thursday, Sept. 8, at Lazy Hiker Brewing.