Rumble
Blaze on Muzik Bash
Wednesday, August 24, 2022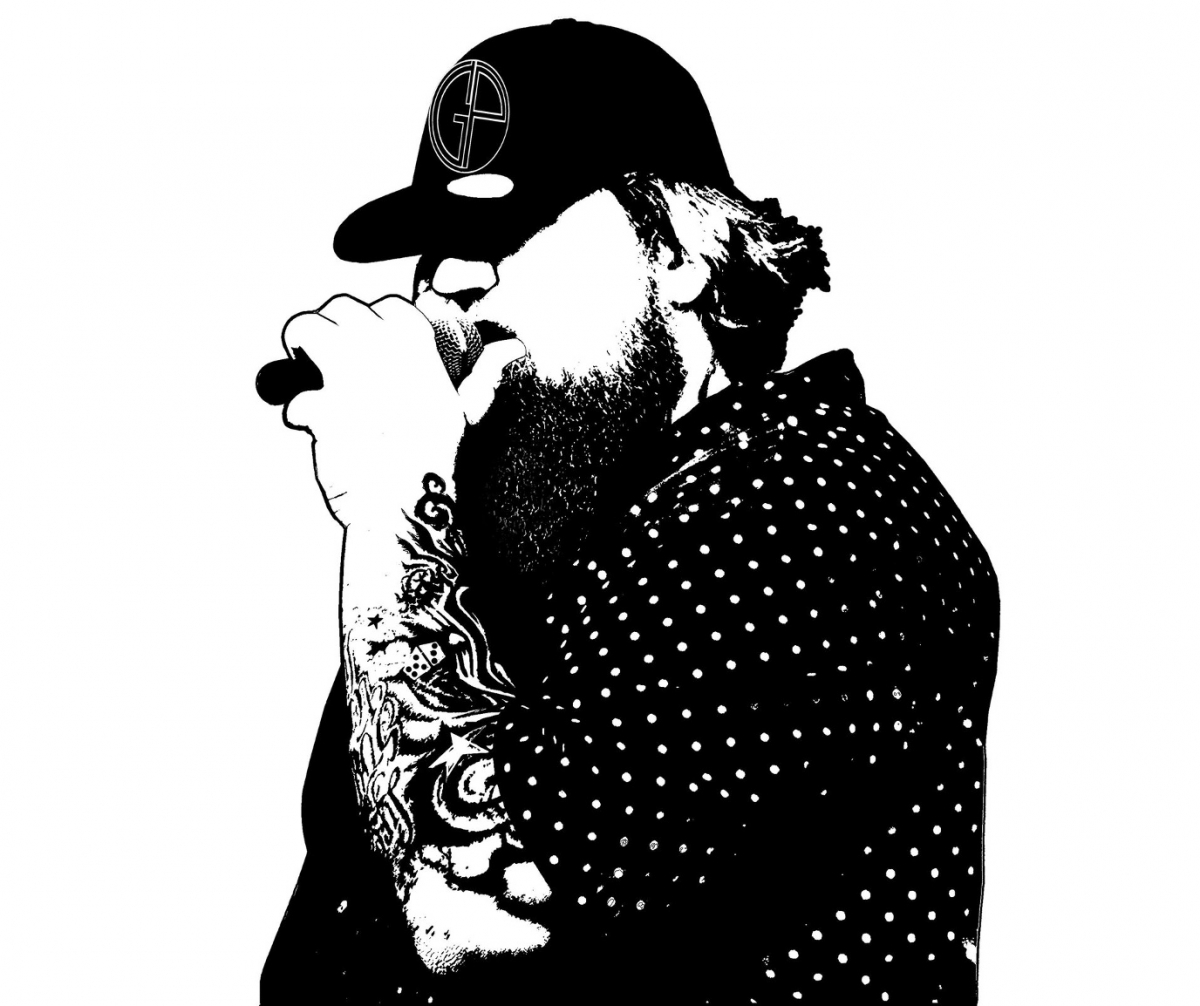 A celebration of life music festival is being held in memory of Kristian "Blaze" Keith on Aug. 28, at the Waynesville American Legion.
Blaze was taken from us too soon in a car accident following a GenePool concert in Bryson City on July 9 this year. Blaze loved performing with Mile High and GenePool and music defined his life. Many bands in the area wanted to be a part of this celebration which will highlight all genres of Music. The organizers of this event wanted something bigger than just their friends and family and are inviting the community to join us. This year the event is a celebration of life but will continue in years to come to fund a not for profit in Blazes honor. The not for profit will sponsor a summer camp for teenagers who have a love for music just as Blaze did.
Blaze On Muzik Bash is a free Music Festival with something for everyone including a kidzone. Gates open at 11 a.m. Music starts at 12 p.m. and continues until 10 p.m. Feel free to bring your own lawn chairs. Outside food and beverages are not permitted but we will have an array of Food trucks and The American Legion will have a variety of beverages.