Ask Leah! The Ingles Dietitian
Sponsored: Healthy ways to gain weight
Wednesday, August 10, 2022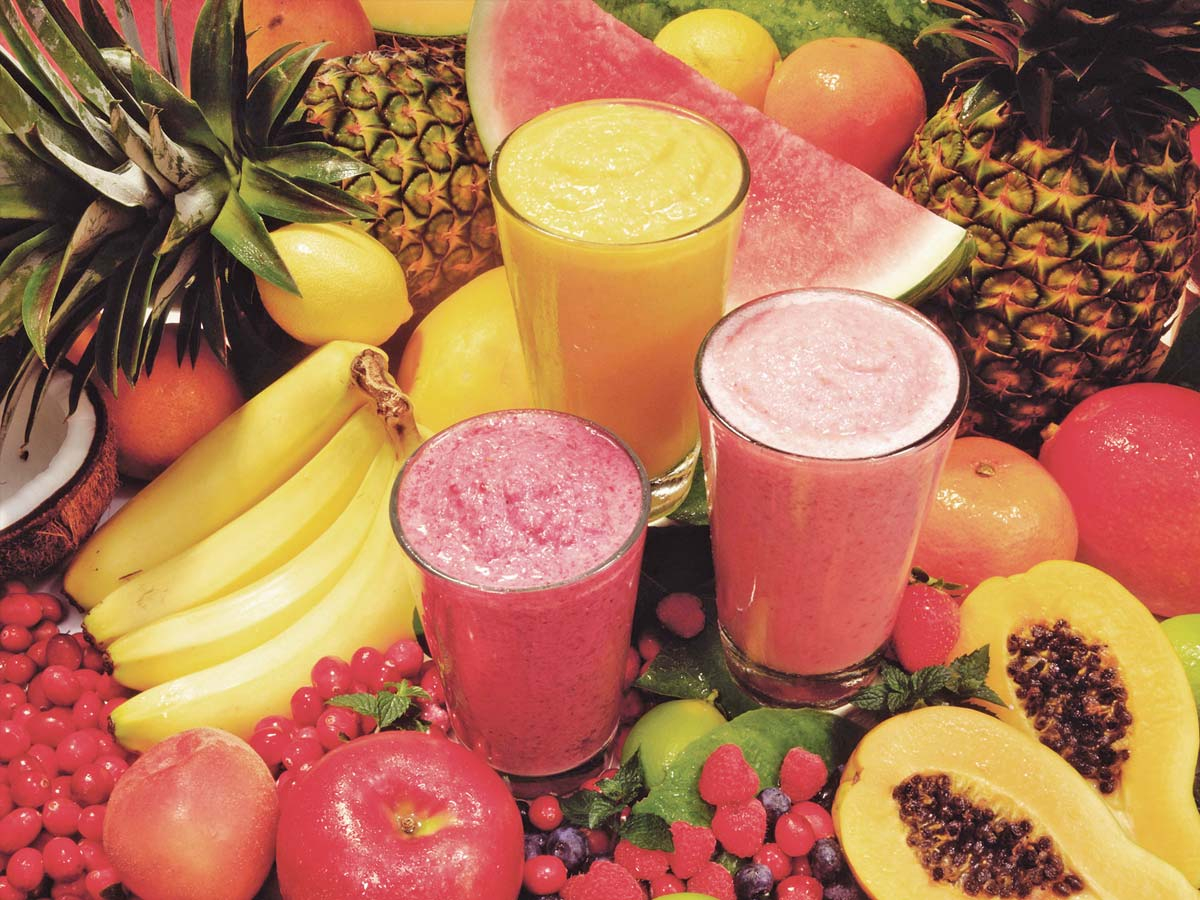 Q: My elderly mother has lost quite a bit of weight that she couldn't really afford to lose and her doctor is concerned, so I'm trying to think of ways to help her gain some of that weight back. My mother currently lives alone. Do you have suggestions for food or meals that may help with this?
A: Finding foods and meals that your mother likes and is interested in eating is the first step. It may also be good for her to eat with someone to encourage her to eat and make meals more of a social occasion. This can also be helpful to monitor what your mother is eating, especially if she lives alone. As long as your mother has no food allergies or health concerns that limit what she can eat:
1. Small but calorie dense snacks between meals. Suggestions: Cheese cubes, peanut butter crackers, yogurt, cottage cheese, chocolate milk, apple or banana and peanut butter, apple and cheese, canned or fresh fruit and cottage cheese, banana and cottage cheese.
2. Add nutrient dense ingredients to foods and meals. For example, if they drink milk (they should do 2% or whole milk) add non-fat dry milk powder. Make cream soups. Make smoothies with Greek yogurt, non-fat dry milk powder, whole milk and fruit and have with meals. Add cheese or cooked eggs to mashed potatoes, grits, or rice. If able to eat yogurt, make sure it is whole milk yogurt and add canned, fresh, or frozen fruit or stir in some jam or jelly.
3. Try protein drinks.
4. Make sure existing meals have protein-rich foods. Protein is found in milk (Fairlife has higher than normal milks), eggs, cheese, cottage cheese, chicken, beef, pork, seafood/fish, tofu, beans, nut butters (not as high as animal sources of protein but also have monounsaturated fat so provide more calories)
Leah McGrath, RDN, LDN
Ingles Markets Corporate Dietitian
facebook.com/LeahMcgrathDietitian
800-334-4936